Sanger Sequencing: Reliable and Cost-efficient Reagents
Important aspects in Sanger sequencing are the purification and the use of high quality products. This will eliminate any interference and increase the intensity and spacing of peaks
Template Preparation
The purification step for PCR products, such as DNA polymerase, dNTPs or primers can be performed with use of magnetic cleaning beads or with a simple enzymatic reaction using ExoZap.
Magnetic Beads
Save time
High throughput
High recovery of DNA
Uniform suspension
Download the brochure for more information or contact us
Click here to view all our PCR reagents offer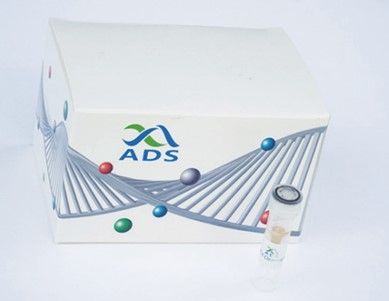 Sequencing Reaction and Sequencing Clean up
Linear amplifications are labelled with one nucleotide difference with a ddNTP to terminate the chain. For this step, we offer the SupreDye Cycle Sequencing Kit.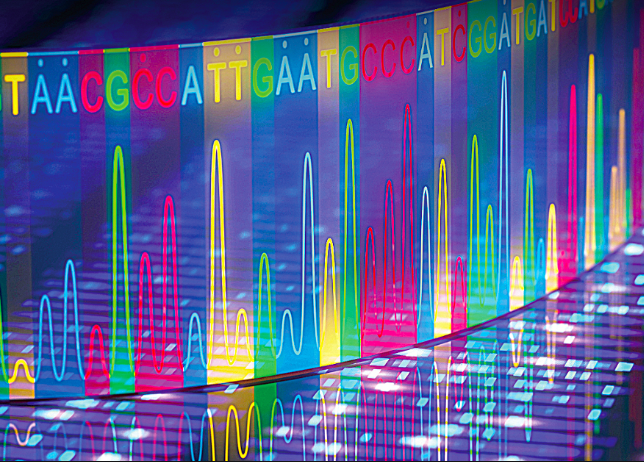 Increases peak heights
Longer read lengths
dGTP Sequence kits for high G-templates
Thereafter, there is need for a sequence clean up to remove contaminants and unused ddNTPs. Different methods for this purification can be used.
ADS Cleaning Beads
Easy removal of contaminants
Reusable
Cost-effective
Capillary Electrophoresis and Regeneration
For resuspension of your ethanol purified samples, we provide formamide or polymers. The polymers are effective for separation of extension products. It creates even peak separation for long reads.   
The enhancer can mitigate the negative effects of reduced SupreDye Ready Mix amount used in cycle sequencing reaction. Addition of the enhancer to the reaction reduces the rate of signal drop over the reading length, providing more even peak distribution. 
Request your sample of this Exclusive Product: Enhancer
After extensive usage of the capillary electrophoresis, there is a need for regeneration to avoid uneven peak space and short reading lengths. For this, we offer the Regeneration kit.
Easy to implement
On-instrument protocol
No need for CE disassembly
Read about all the products in the brochure
Contact us for more information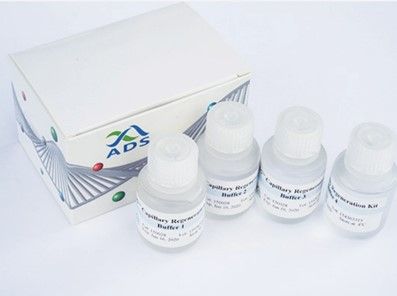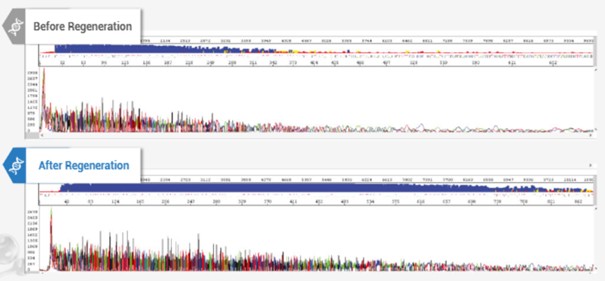 Back to overview