Newest applications in plate reading

Blog Post: The LAL assay
The LAL assay ensures that sterile pharmaceutical products and medical devices are safe for human use. This test can be run efficiently and in high throughput on a plate reader. One of the many assays performed with the platereaders from BMG Labtech.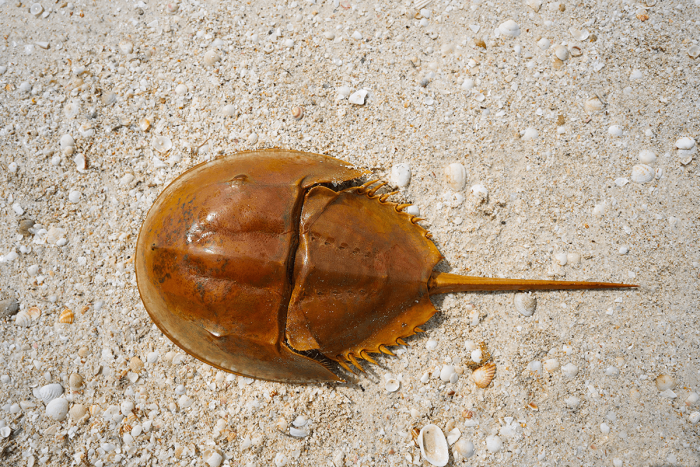 Scientific Talk: Interaction assays for drug discovery
Interaction assays for drug discovery
There are several methods which allow to screen for drugs interrupting harmful protein interactions with a microplate reader. Advanced detection technologies such as NanoBRET and TR-FRET can be used in high-throughput drug screening.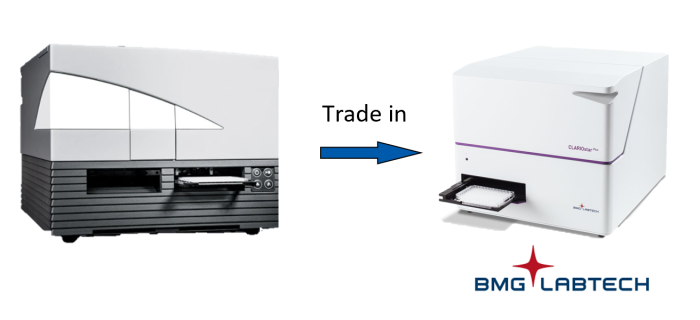 OFFER: Trade-in your old plate reader
Do you have an older plate reader from any brand? Trade it in for the high quality plate readers of BMG for a great deal!
*Valid till 31-10-2022
Follow us for more
Be updated with the newest applications, promotions, events and more.
Follow us on LinkedIn and share your opinion!
Back to overview