Everything is possible with plate reading
Isogen Life Science is the distributor for the BMG Labtech plate readers. Thanks to the flexibility and easy to use software, all kind of applications are possible. From Fluorescence to Nephelometry, from DNA purity ratio to biological responses. Every 2 months, we will update you with the newest application notes and blogs of plate reading.

New Blog Posts  
Prion diseases are neurodegenerative pathologies caused by abnormally folded and self-propagating proteins. Prion research is of high relevance as these diseases are still poorly characterised and no treatment is available yet. This research was performed with the FLUOstar.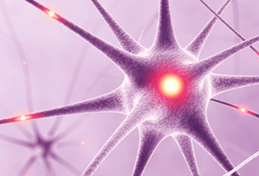 New eBook: COVID-19 pathogenesis, prevention & treatment 
Discover in the latest eBook on COVID-19 done in collaboration with the Infectious Disease Hub, how microplate readers have broadened the range of methods for virus detection, analysis of interactions and biological responses.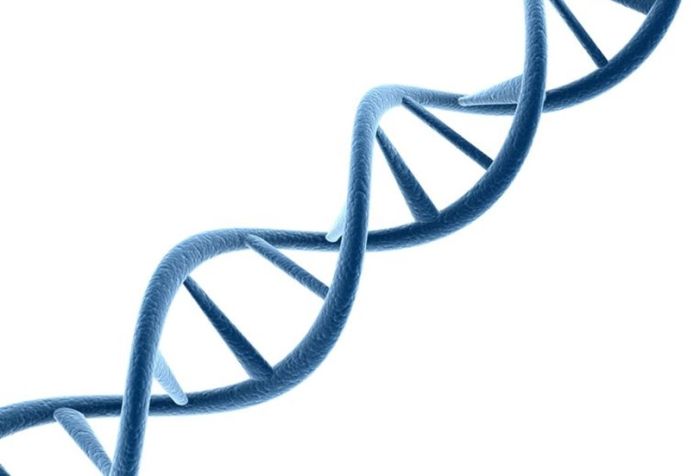 Application Note: Bilirubin detection 
Development of a microplate-based near-infrared fluorescent detection method for unbound bilirubin.
Competible with the CLARIOstar,PHERAstar, FLUOstar.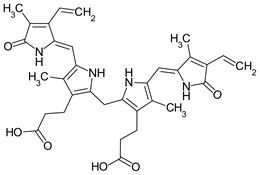 New Citations 
More than 400 new papers citing the BMG labtech readers have been included in the online database.
Interested in other application notes? Read them here. 
We update the application notes regulary, so check it out.
Back to overview