Success on your NGS results
Get complete exome coverage by 98% and uniformity by 93%.

We support you on bioinformatics fully.

Achieve great performance when working with GC-rich regions.

Save time with the one-day automated protocol.

Compatible with many NGS sequencers (Illumina, MGI...).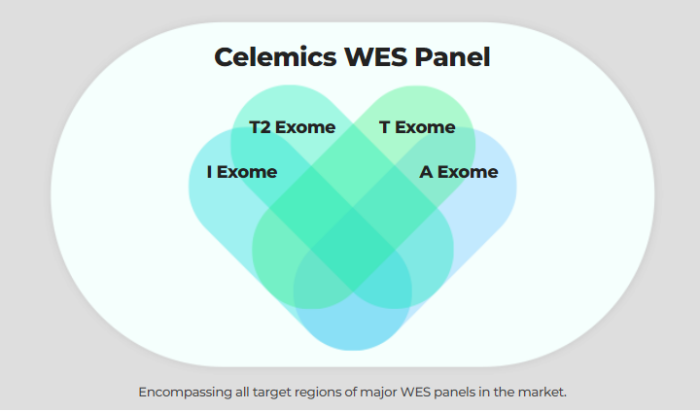 Fast and cost-efficient generation of libraries for RNA sequencing
Save time with less steps workflow for a total time of 4.5h
Kit includes UDI and UMIs
High sensitivity and high-quality results for difficult materials and FFPE samples
RNA analysis using Illumina NGS platforms
NEW VERSION of the CORALL RNA-Seq V2  with all sizes available for 24, 96 and 384 reactions, allowing fragmentation-free library size adjustment to fit your application.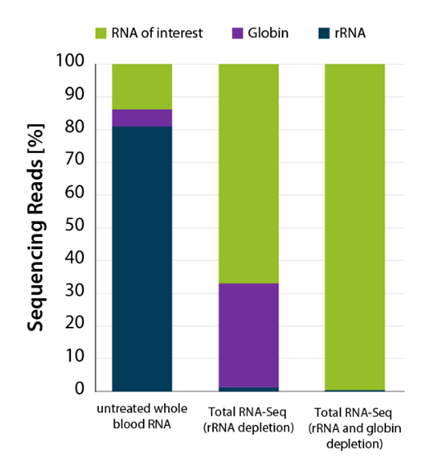 The different available versions allow you to pick up the best solution needed!
Do you need to sequence RNA from mammalian blood? Get rid of undesired RNA species and get more accurate sequencing reads for your RNA of interest.
Sequencing services
Do you need NGS data for your DNA or DNA samples without having the workload? We offer services for it! Also, we offer them for long read 16S and 18S applications.
Personal care from sample extraction to data analysis.
Every step matches your project needs perfectly.
Achieve high quality and rapid results with guidance for your skilled technicians.
Data safety.
Incorporate NGS kits on automated protocols 
All our NGS products can be automated on liquid handlers to support high-throughput applications:
Back to overview