Save at least 20% of your PCR costs ensuring high quality results
Get reproducible results at very low price
Guarantee high quality and save up to  40

%

of your PCR costs per reaction with our PCR master mixes:
Batch-to-batch consistency.
Customise your master mixes volumes.
Ensure stability: shelf life of 1 year at -20°C or 6 months at 4°. 
Fast delivery times.
Discover more of our Taq DNA polymerase, TEMPase Hot Start DNA and RealQ Plus master mixes.
Get your samples ready for your end-point application:
One-step PCR Clean-up.
Save time: 5 min protocol.
Minimal loss of PCR products
Try our PCR tubes, strips and plates for FREE
Save 20% of your spending costs on such plastics
Free from DNase, RNase, DNA and pyrogens.
No evaporation of your sample.
Ensure the right transmission of heat when cooling and heating.
PCR plates, strip tubes and sealing films are compatible for most ABI and Bio-Rad instruments, between others. Contact us to check compatibility.
Switch to a more sustainable pipetting workflow
Reduce, reuse, refill and recycle your plastics in the lab with our pipette tips:
Up to 40% less material used in production.
Pipette tip boxes are reusable, autoclavable  up to 200 times, and refillable.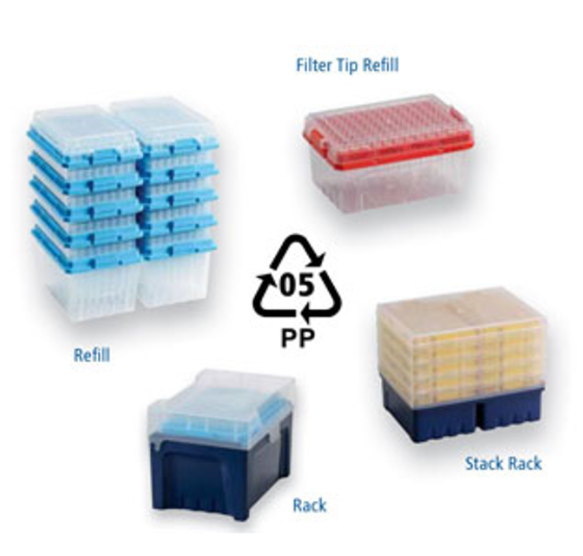 We take back the used plastics in your lab and recycle them as high-quality polypropylene.
Get to know some of our customer reviews
"We switched to Taq DNA Polymerase Master Mix RED and RealQ Plus 2x Master Mix Green after comparison with similar products.
They proved to be better or at least as good, had a higher user-friendliness and at clearly lower cost per reaction. We are very happy with both products and would definetly recommend them".  
Tina Fuglsang Daugaard (Research Lab Technician at Lab ManagerInstitut for Biomedicin, Aarthus University - Denmark).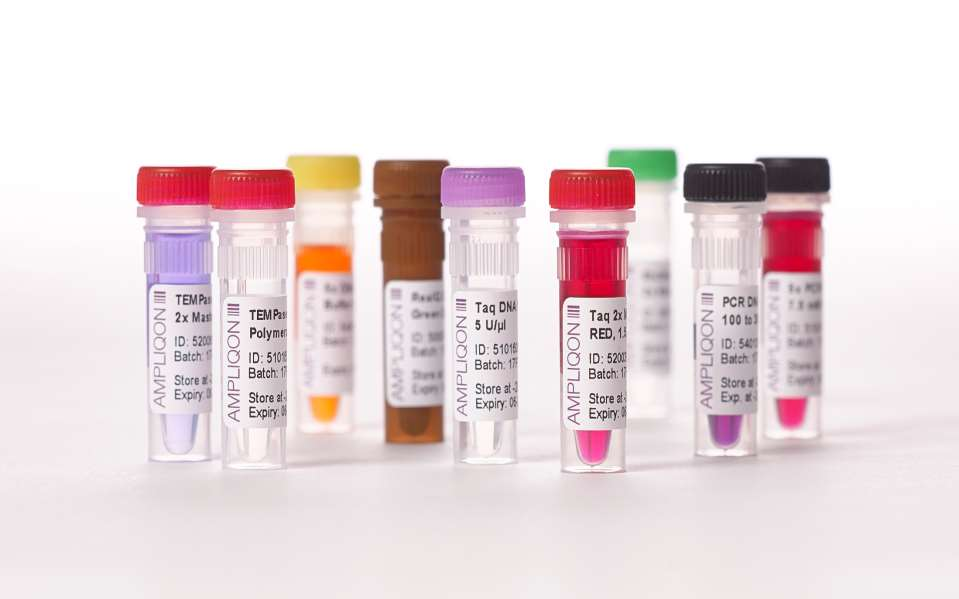 "At Avrok Biosciences, we use SF-UC-550 for PCR. We evaluated the evaporation of our PCR product.
We found that even in our extreme PCR cycling conditions (PCR duration in excess of 2.5 hours), we noticed a very nominal evaporation of 1-2 uL. The quality is quite high and can withstand aggressive vortexing. NovasBio has presented us with quality products at a fraction of the cost compared to other competitors".
Saboor Hekmaty (MS, MB (ASCP), Director, Laboratory Operations, Avrok Biosciences (USA)).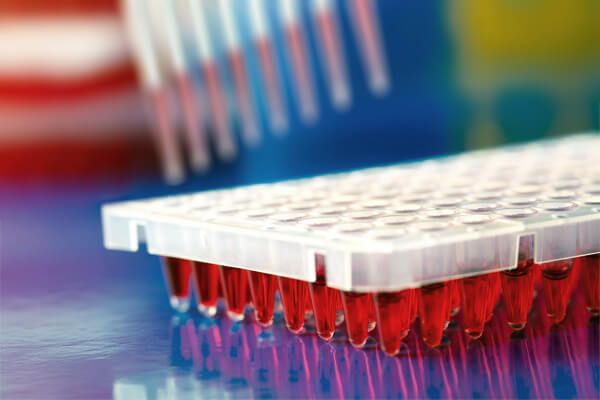 "What we like about the pipette tips from Starlab is that they are compatible with all our pipettes (Gilson and Sartorius), and they come for a good price.
We also value the fact that we can order refills to reduce plastic waste and that the filter tips are just as compatible as the non-filter tips. All these factors make our workflow a lot easier. In short, we are very satisfied with the Starlab tips". 
Emil Kromhout (Assistant Researcher at AXIA Vegetable seeds)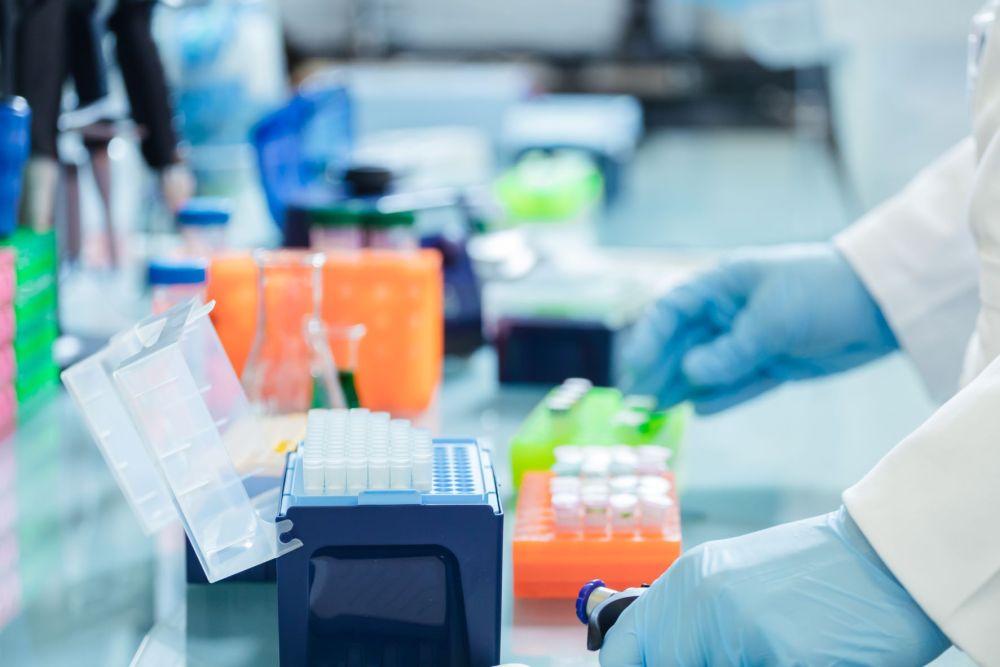 Back to overview