Organoid Annual Symposium
The Organoid Center Amsterdam UMC (ORACU) is organising on the 23rd of November 2023 at 12 PM its annual organoid symposium. the program will highlight some of the extraordinary organoid work at the Amsterdam UMC.
Where: Collegezaal 4, Amsterdam UMC location AMC. 
Program: It will happen on the afternoon of the 23rd November, from 12-18:30. More details about the program here!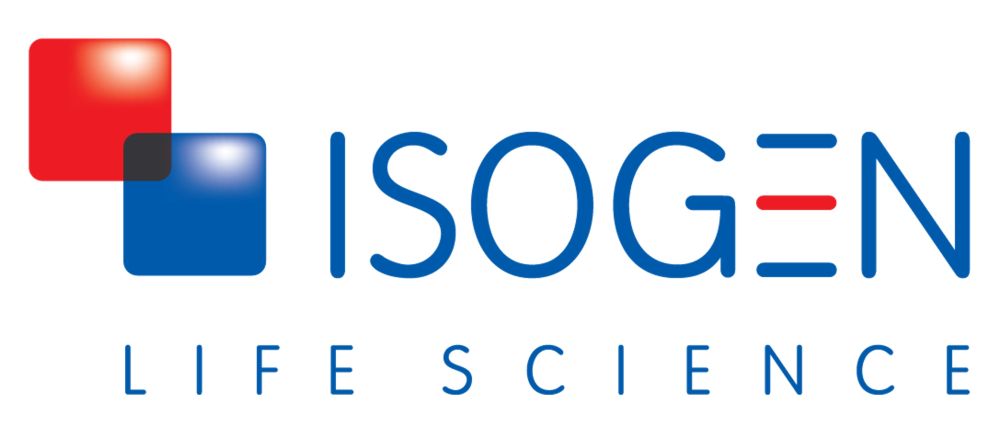 Our solutions for Organoid growth and research
Discover the new approach in 3D cell culture, for culturing your organoids and spheroids in application fields such as cancer research, drug screening, stem cell research, toxicology studies, personalized treatment, and many more. We offer the most innovative solutions for growing organoids and shperoids, and drug discovery research.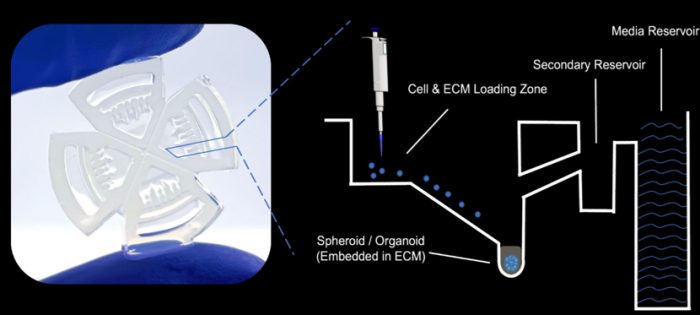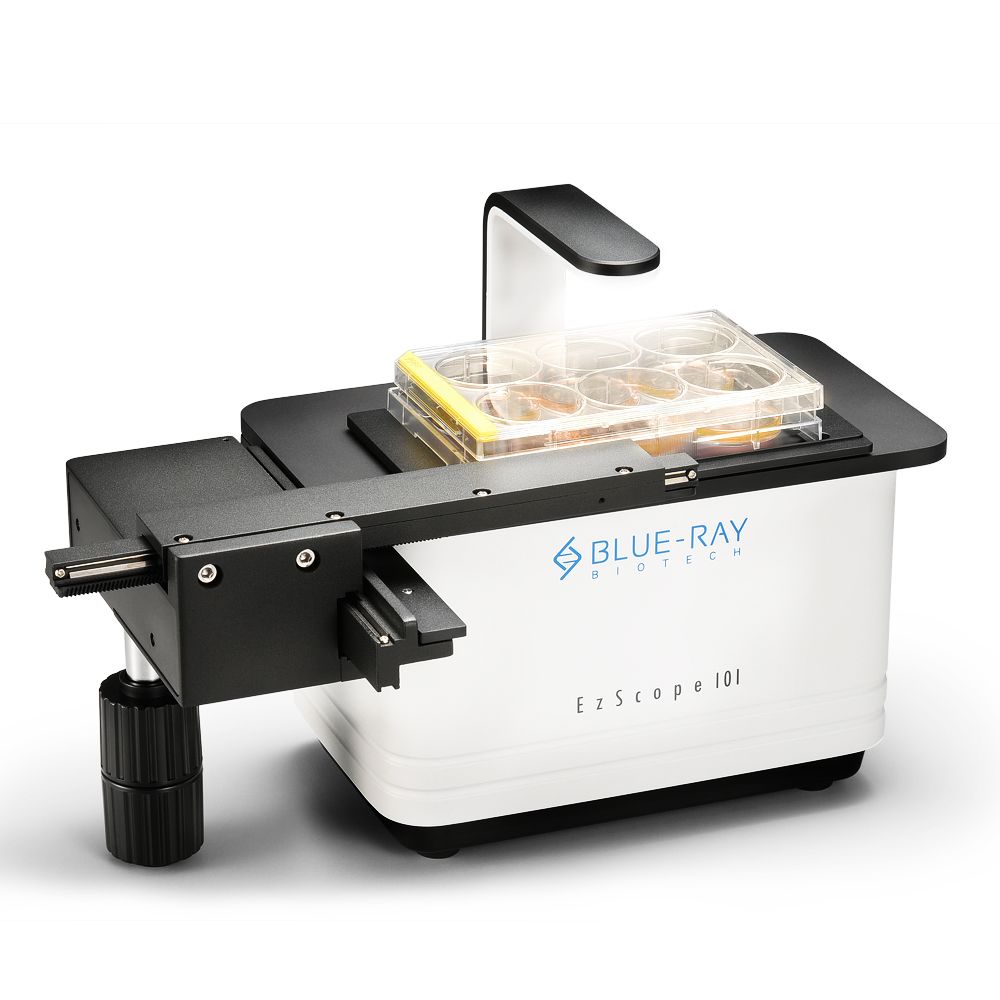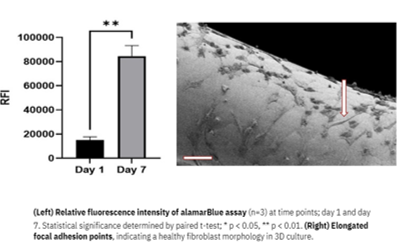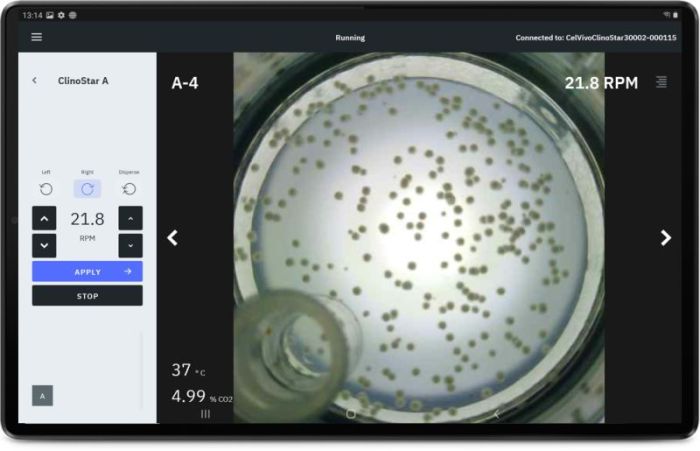 Back to overview