Next Gen Sequencing Solutions
NEW: Targeted Enrichment DNA Sequencing
Our NEW targeted enrichment kits & services for DNA Sequencing are customisable to your needs.
All kits are tested and all probes are rebalanced
Ideal for GC- or AT-rich samples
Cope with large insertions or deletions
Dried probes, no need for -80 oC storage
View the wide variety of kits or contact us for more information.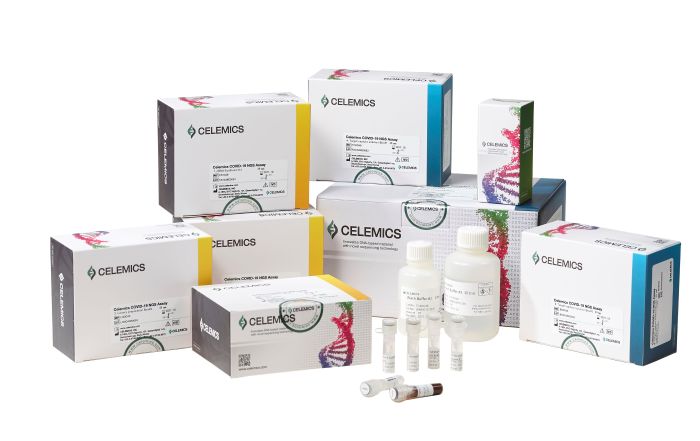 RNA Sequencing kits & services
We offer all kinds of RNA sequencing kits. Not in possession of a NGS system? Do not worry, we also provide DNA/RNA NGS services. Save time, costs and resources while we do it.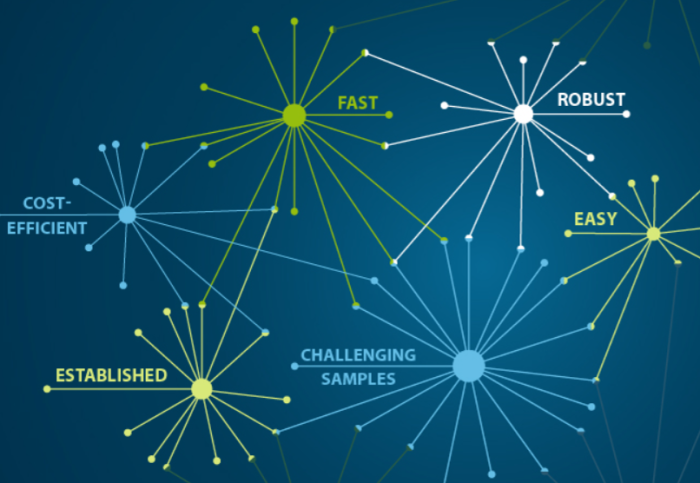 Personal care from sample extraction to data analysis
Consultative approach and custom expertise
We are experienced with degraded samples, dried blood spots, FFPE & challenging cell types.
Data safety is a top priority
Contact us for the NGS possibilities or click here to read more about the kits
DNA Sequencing kits & services for synthetic long reads

For DNA sequencing we provide kits and services that enable long read sequencing on Illumina sequencers.
Enables accurate long read sequencing
Leverages your existing short-read sequencers
Delivers lower error rates than other approaches
Uses a simple ONE TUBE (!) workflow
Click here for more information or contact us for the best solution
Applications
16S/16S-18S Microbiome analysis
18S-ITS Mycobiome analysis
Bacterial WGS - Metagenomics
Long amplicons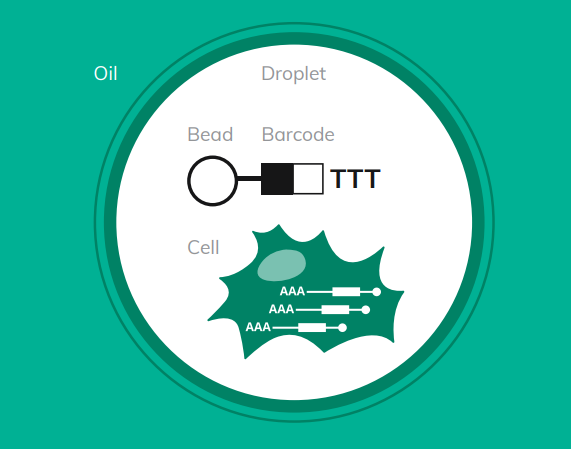 Single Cell RNA Sequencing
Get greater insight in your sample: Perform RNA Seq per Single Cell.
Single cell capture with barcoded oligo beads
Capture up to 50.000 cells per cartridge
Measure 8 samples in just 20 minutes
Interested in Single Cell Research? We guide you through the process. Contact us.

Follow us for more
Be updated with the newest applications, promotions, events and more.
Follow us on LinkedIn and share your opinion!
Back to overview