Our iCIEF solution in the American Chemical Society
Attend the presentation to get to knoe more about iCIEF and their impact in biopharma
On the American Chemical Society (ACS) happening the 13-17th of August in San Francisco but also online, Tong Chen from AES will present the recent achievements in iCIEF fractionation and iCIEF-MS online technologies. 
In the presentation you will discover how our iCIEF solutions are supporting biopharma research and enhancing quality control processes!
Attend the conference where thousands of chemistry professionals
meet to share ideas and advance scientific/technical knowledge.
both online and face-to-face
Contact us for more information about our solutions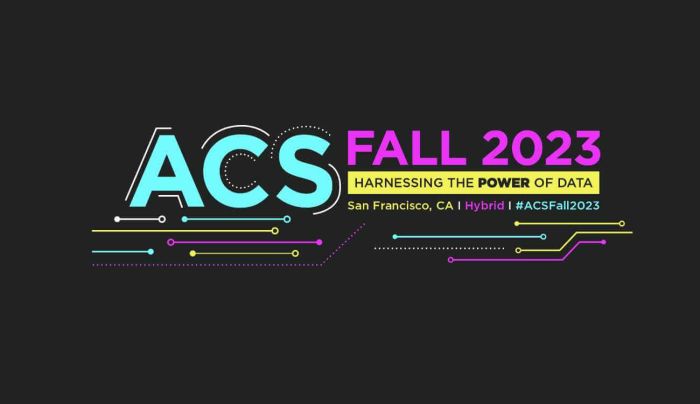 Back to overview