Annual meeting in Human Genetics 2023

The NVHG Annual Meeting will be held on the 20 and 21 of April 2023 in Koningshof, Veldhovenm, NL. 
Have a look at the program here: 
Registration is possible trough the following link: 
Join us at the NVHG to discover our Solutions in Human Genetics. Get to know our innovative solutions in genomics, gene therapy, NGS, Single cell research... 
Our Solutions in Single Cell Research 
Make your Single Cell Research extremly accessible - Discover our high-throughput solutions:
Encapsulation of up to 8 samples in parallel (agarose and collagen).
Low gentle cell agitation.
Easy and simple workflow kits with all reagents in one.
For more information visit our website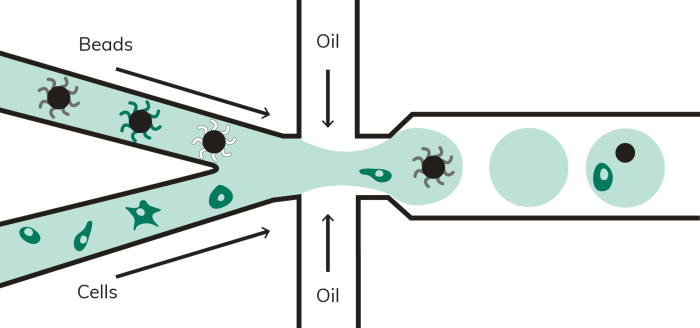 Process fresh samples for 
3' scRNA sequencing

 
(hydrogel-based kit):
Flexibility in researcher and core platform logistics.
Proved to be succesfull in different cell lines (human cardiomyocytes, neuron brain organoids, murine lung cells, and more). 

Are you studying cell-to-cell interaction, cell secretion,
Co culture, bacteria genetic content? Share your application with us!
DNA and RNA Sequencing Solutions
Save costs on your Sanger Sequencing with our kits!

 
Discover more about our Capillary array regeneration kit:
Achieve optimal sequencing performance (no polymer debris).
Save costs eliminating the need of replacing capillary.

Contact us for or visit our website for more information.
We support you on bioinformatics fully.
Save time with the one-day automated protocol.
Compatible with many NGS sequencers (Illumina, MGI...)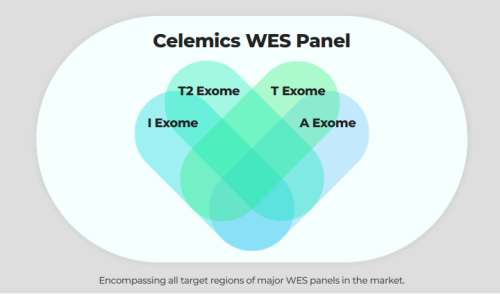 Fast and cost-efficient generation of libraries for RNA Sequencing
We offer kits for total RNA, mRNA, expression profilling, and small RNA-Seq.
Successful in difficult samples.
Kits for Illumina NGS platforms.
NGS data analysis

 

services.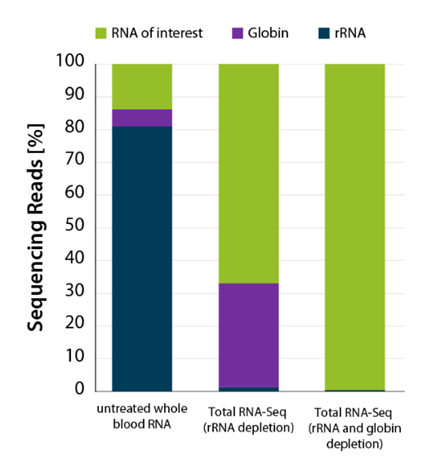 We are glad to help on your research.
Share your application needs with our specialist!
Back to overview