Get satisfaction with extraction
Automate your extraction workflow
Safe time and increase accuracy with automated extraction. Ideal for cultured cells, bacteria, plant, blood samples and cell-free body fluids.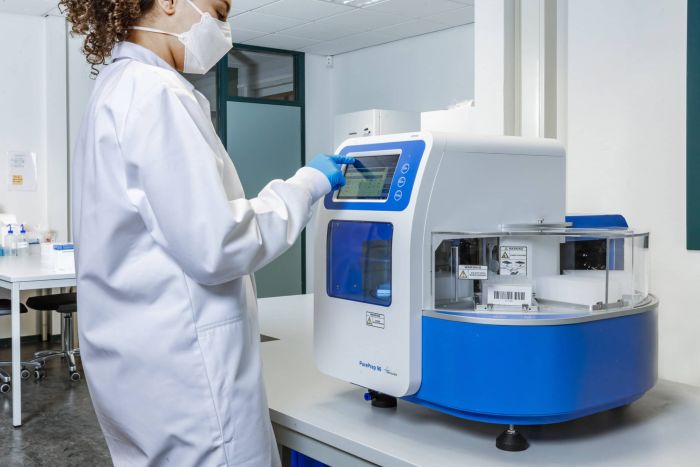 High speed: 15 minutes 
Easily combined with different workflows and automatic systems like liquid handlers 
Works without pipette tips
Click here to read more or contact us 
Choose quality for your extractions 
Extraction kits can be used for manual and automatic DNA and RNA extraction. Get high yield or highly pure DNA with these extraction kits. 
Short protocol
Small elution volumes
Ideal for SNP genotyping and DNA sequencing
Available in animal, pathogen (CE-IVD), leaf/plant and seed kit. Contact us for more information or click here.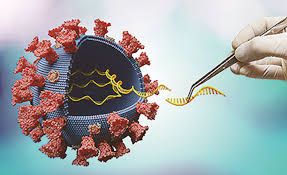 Check your extraction procedure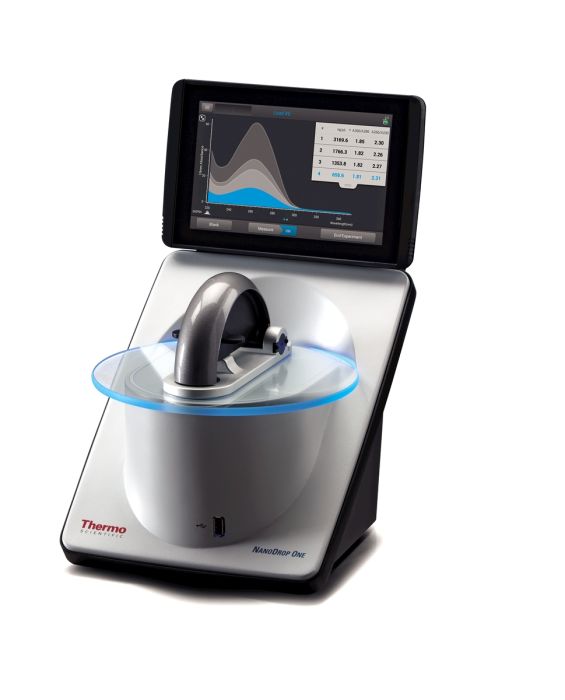 With the NanoDrop and its sample intelligence software, you identify and correct for remaining contaminants in your sample, such as phenol or guanidine. 
Improve your results and save time
Use just 1-2

 μL sample

Measurement in just 3 seconds 
Contact us to get a free demo or click here to read more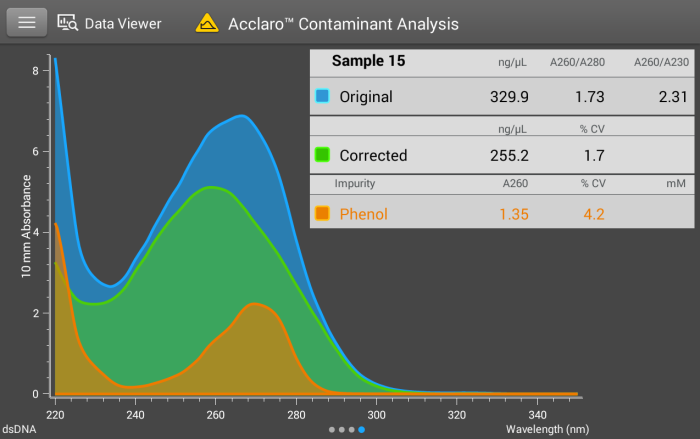 Save time on your PCR reaction 
Without ramping time, your reaction can be up to 60 times faster. The NGPCR switches between 3 temperature stations, and therefore eliminates the ramping time.
Contact us to get a free demo or click here to read more.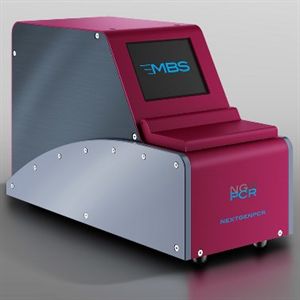 Follow us for more
Be updated with the newest applications, promotions, events and more.
Follow us on LinkedIn and share your opinion!
Back to overview