Ensure Quality in your Research
3,2,1... COUNT!
Switch to automated cell counting to eliminate any bias in your research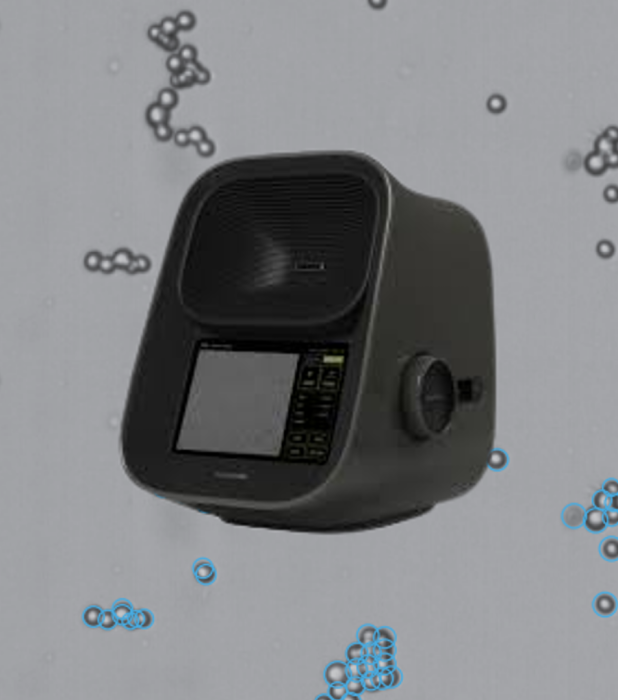 With its compact design, the automated cell counter EVE PLUS can get results in <1s for many cell types.
Our slides are compatible with the Countess from ThermoFisher.
Contact us for getting free slide samples
ADAM MC2 monitors your cell's health (viability, proliferation rates between other measurements)
Stem cells and ASCs counting for consistency and reproducibility
Cancer immunotherapy research CAR-T and CAR-NK cells counting
Fast results: measure in <25s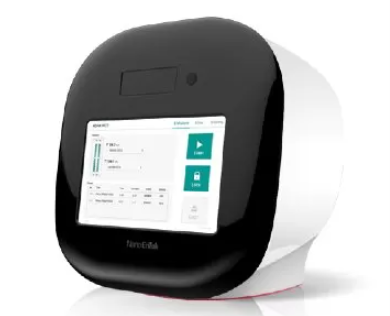 ADAM CellTare cell therapy quality control counters for cGMP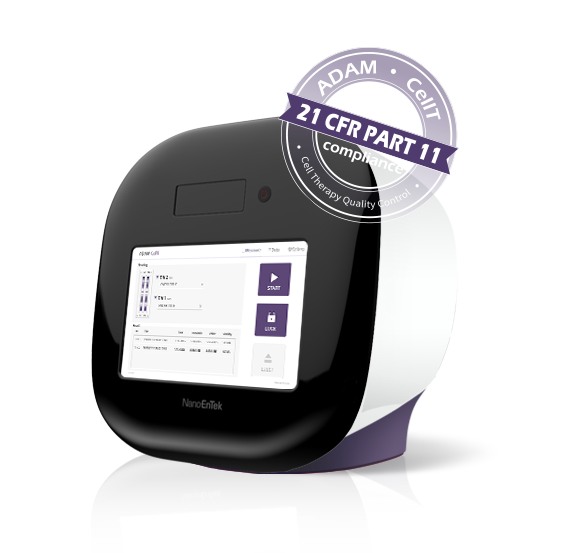 21 CFR Part 11: Records and collects protected, reliable and reproducible data
Fast results: measure in <25s
Click here for more information or contact us
High throughput Solution for Single Cell Research
The Nadia is an automated instrument that makes Single Cell Research more accessible for researchers. Click here for more information 
NADIA 3D KIT
Collagen-based scaffolds compatible with cell release due to scaffold's dissolution without the loss of cells
Enables 3D cell culture growth

 

Maintains single cell identity

Applicable to all kind of cell lines, tumors or single cell suspensions

Up to 1 mill. cells in one run
Click here for more information or Contact us for a Nadia 3D kit Demo!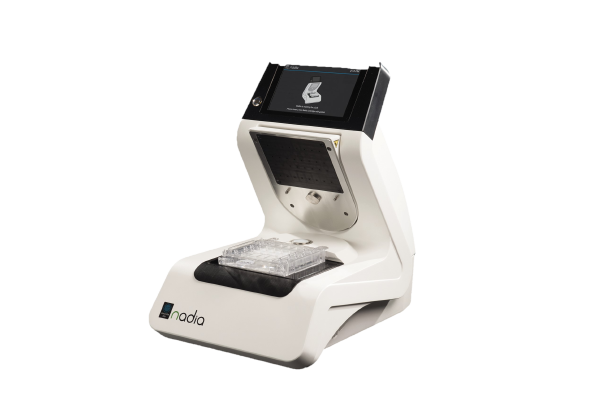 3D Cell culture: The ClinoStar
The ClinoStar provides a gravity free spinning environment for cell culture
Different cell types: brain, hepatocytes, bronchi, gut etc.
Minimal shear forces (with active diffusion of gasses and nutrients)
Organized long-life cell cultures (cell interactions from core to edge)
Ideal for cancer research, drug screening, stem cell research, toxicology studies and many more applications.
Read more for more information or Contact us for a Demo!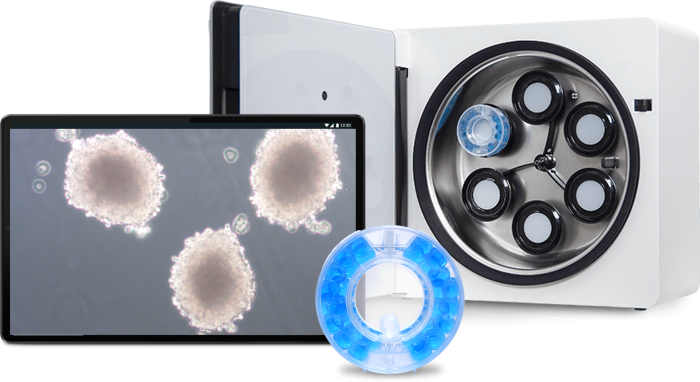 Back to overview