Guaranteed high quality DNA extraction in your soil and other complex samples
High quality DNA and RNA extractions from difficult samples 
Achieve reliable and accurate results with our DNA extraction kits from soil samples
Extraction kit based on column extraction methods with

 

silica membrane.
Save time: 58 minutes protocol.
Easy and safe: Ready-to-use kit with no phenol/chloroform extraction.
Save costs and simplify processes with only 0.2~ 1 g of soil sample needed.
Extraction possible from

 

related sample materials

 

like degraded plant material or sand.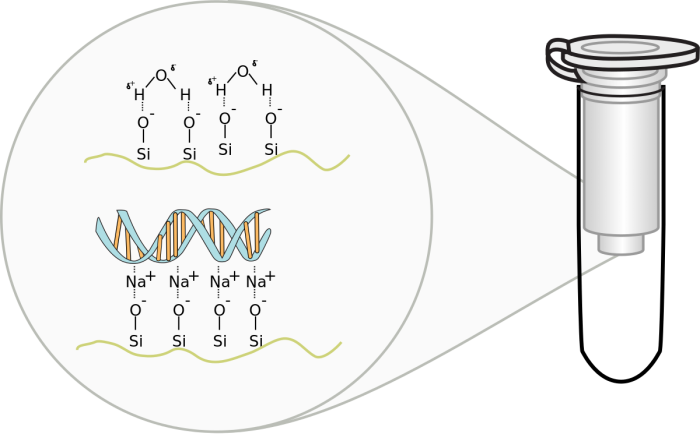 Do you want to discover more about our DNA/RNA extraction kits?
Increase microbial yield in difficult samples
Get more accurate results when working with difficult matrices! We offer an enhancer solution to increase the microbial DNA yield during DNA extraction.
Inhibition of DNA and RNA sorption to clay particles.

Increase microbial DNA and RNA yield from clay at least 2-10 fold.

The DNA yield with G2 DNA/RNA Enhancer from sub-soil samples increases up to

 

10-fold compared to the untreated samples
Back to overview