Amplify your knowledge with our upcoming events
Amplify your knowledge by joining our events in automation, NGS and cells. You can register below. We hope to see you there!
Kind regards,
Ilja Kroon
Marketing department
ASuccessful Labautomation event
Happy to be part of one of the first real life events. It was a success. A pitch of the MLPrep by Marianne.  Alieke, Marianne, Martin, Moniek and Ilja on booth support. Plus informative talks by expert speakers.
Thank you for coming. We hope to see you at many more events!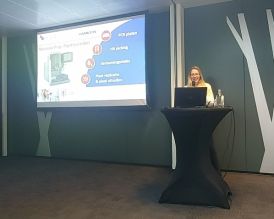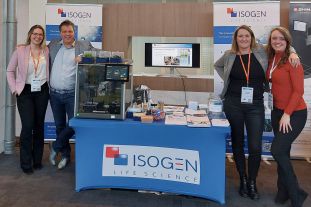 FHI Life Science event - 5th of April
The Life Science event enlightens you with all innovations in Cell Biology, Next Gen Sequencing and more. Special thanks for our customer Wouter Bossuyt from UZ Leuven, who will speak about his research in NGS.
Visit our booth to see our new innovative organoid growth system and more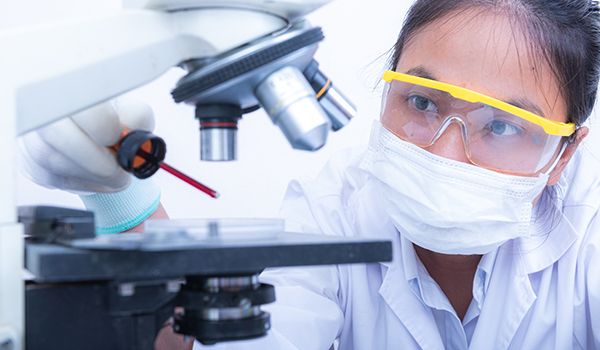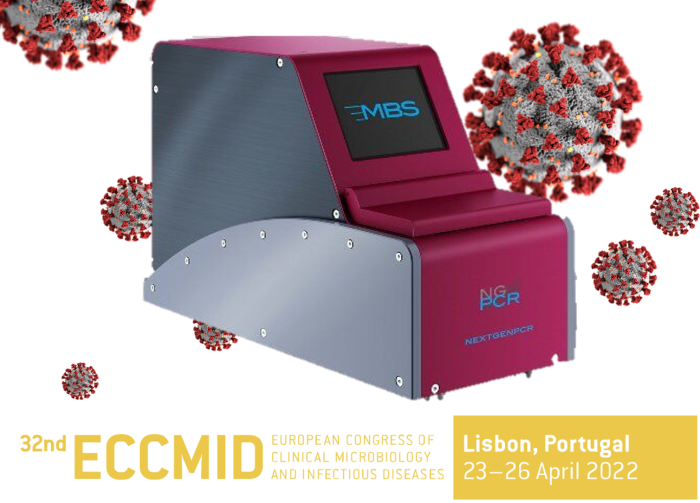 ECCMID: NGPCR COVID analysis - 22nd - 26th of April. Lisbon and online
ECCMID, the world's premier Clinical Microbiology & Infectious Diseases event, brings together experts from many fields to present their latest findings, guidelines and experiences.
On EMCCMID you can find our NGPCR. See it in action and learn all about the NanoPore workflow and COVID analysis on this ultra fast PCR system.
You can also follow a course about the ins-and-outs of PCR. Compare the qPCR with the NGPCR. Trainings are available at the 19th of May and 7th of June. 
Classroom pipetting training - 17th of May
You thought you can pipette?
It is one of the most occurring mistakes in the lab. Join our course and get true results.
Eliminate the common errors. Mistakes create 10-50% error in volume.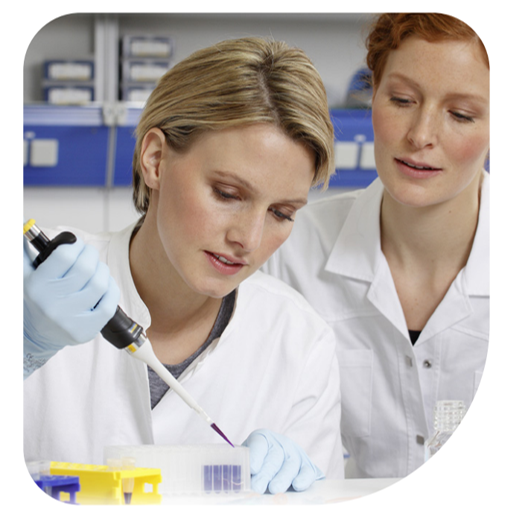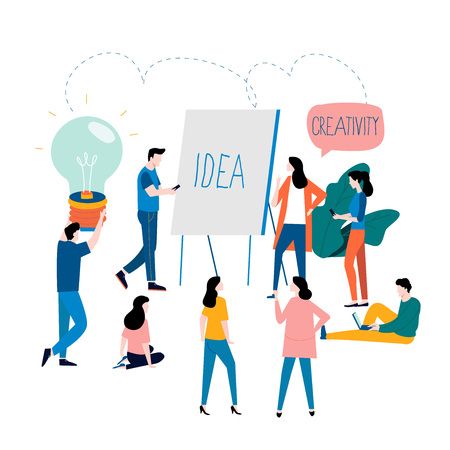 Single Cell Discussion Day - 19th of May
Interested or performing single cell research? Join our Single Cell Discussion Day. For the Nadia Instrument users we have the whole day to discuss and trouble shoot together. For others we have an afternoon full of expert speakers from among others AMC.
Follow us for more
Be updated with the newest applications, promotions, events and more.
Follow us on LinkedIn and share your opinion!
Back to overview