You can count on us
Try now: Fast & Reproducible Cell Counting
The LUNA series is nominated with a Platinum medal for quality by its users from all over the world.
Applicable for many cell types
Unbiased results  by a compact automated cell counter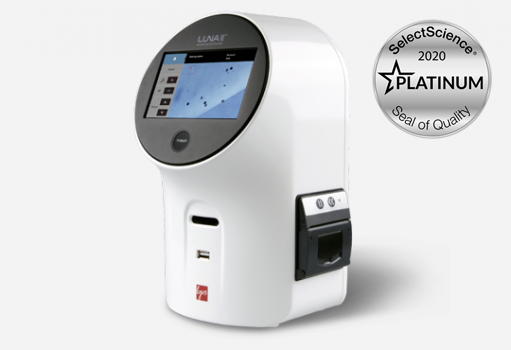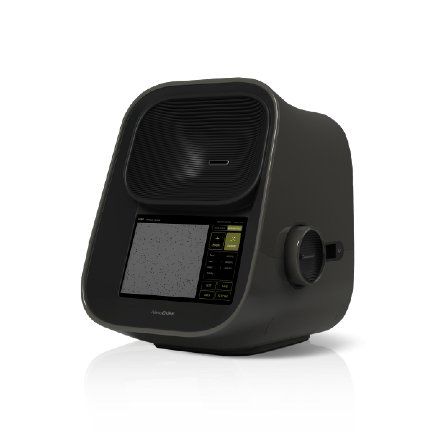 EVE PLUS accurate cell counter, even for aggregated cells. It provides viability results and has a cell size gating function.
Applicable for many cell types
Reproducible results  by a compact automated cell counter
Multicompatible & cost-effective slides
The C-slides are multicompatible. Countess, Countess II, EVE and EVE Plus, all of them can work with the C-slides. 
Cost-efficient
Comes with Tryphan Blue
Disposable slides

No clean-up time
No cross contamination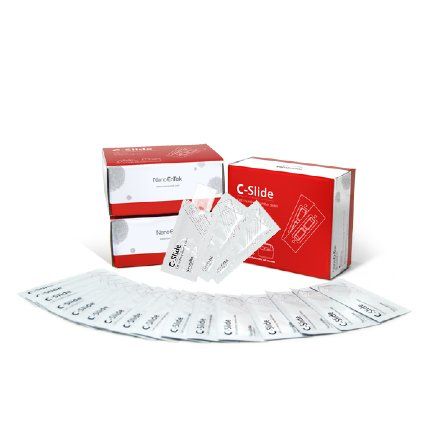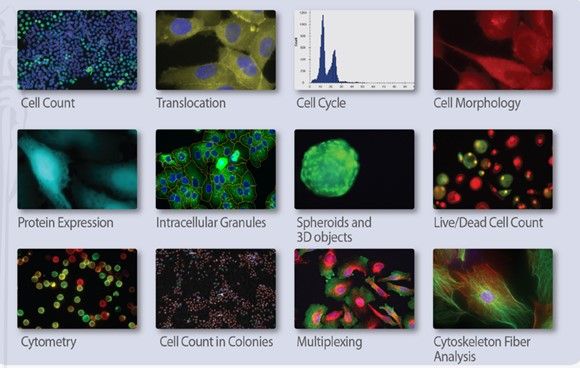 Multicolour fluorescence imaging to data analysis in one device.
Brightfield, phase-contrast, 3-colour fluorescence imaging
Built-in data analysis software
Live cell & Z-stack imaging
Click here to read more or contact us for more information
Imagine, research with just ultra-clear pictures
The high content imager ideal for live cells, 3D cells, organoids, and zebrafish.
10 images per second
Patented U-shaped well scanning
Also applicable for cell couting, characterising mechanisms and more
Click here for more information or contact us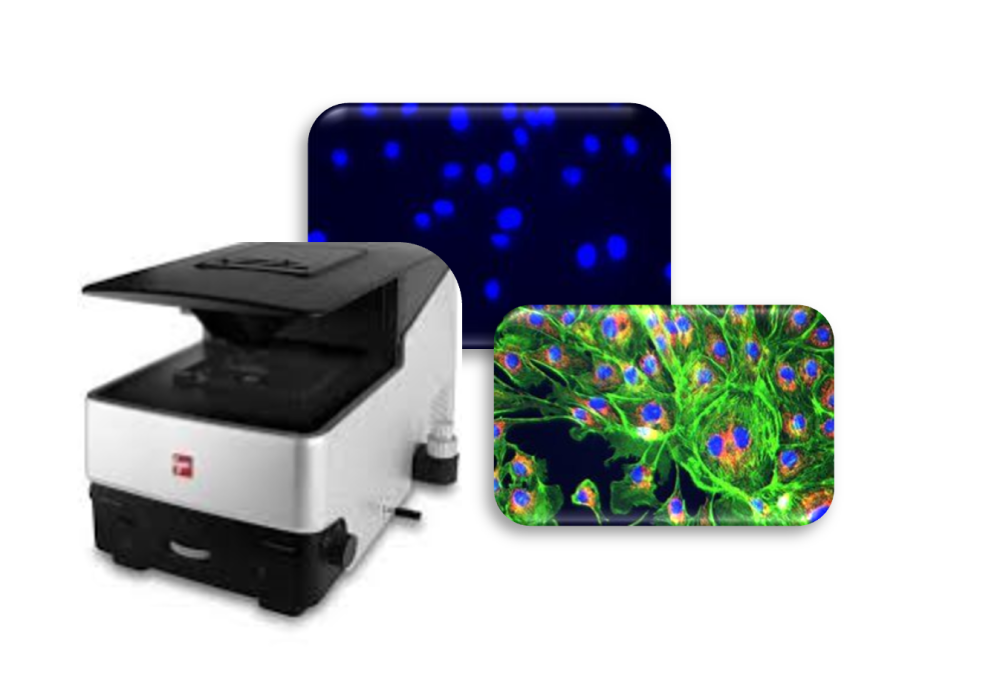 Follow us for more
Be updated with the newest applications, promotions, events and more.
Follow us on LinkedIn and share your opinion!
Back to overview