Year End Offer: Demo Equipment
As year end promo we offer our demo equipment for sale.
They are as good as new, but for an even better price.
All different kind of demosystems are offered: NGPCR, Cell counters, Gel imagers and many more. Hurry, before our demo stock is sold out!
Choose your ideal Spectrophotometer 
Are you looking for the most flexible Plate reader, a High-end or just simple UV-VIS spectrophotometer? Look at our broad range of solutions.
Amongst which you will find:
Automated DNA and RNA purification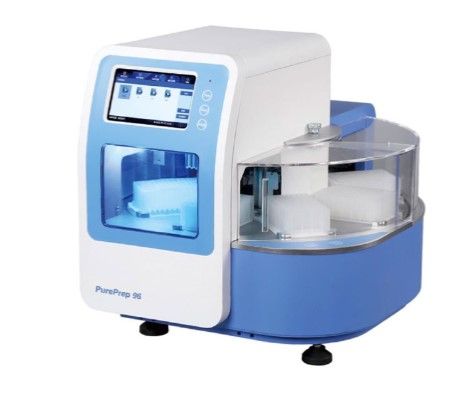 The flexible PurePrep 96 can extract any sample: Cultured cells, bacteria, plant, blood samples and cell-free body fluids.
Isolation using magnetic rods
UV sterilisation and no cross-contamination
Ideal for high throughput
Click here to view the PurePrep 96 purification kits and consumables
Cell counting was never SO easy  
Small, yet powerful. Count your cells quickly with auto-focus in just 15 seconds.
Count cells with or without stain, Trypan blue (included) or Erythrosin B for cell viability
Accurate viability data
Advanced cluster analysis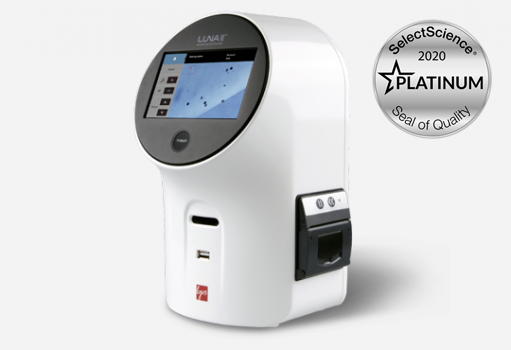 Back to overview