The best pipetting results
Less than 2% pipetting errors with automated liquid handling
Increase your reproducibility, speed and accuracy of your assays with total error of less than 2% compared to 5% errors per manual pipetting step.
Automation that fits in any lab
Liquid level detection of your reagents
CO-RE technology from Hamilton
Ideal for cell biology - Shake and incubate
Easy to program yourself. No expensive consultant needed.
Click here for more information or contact us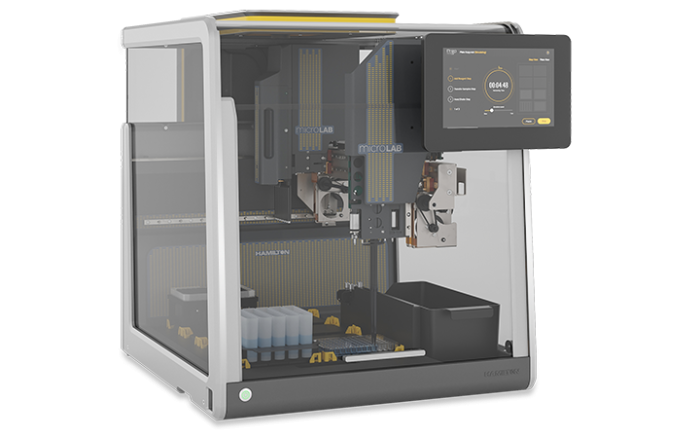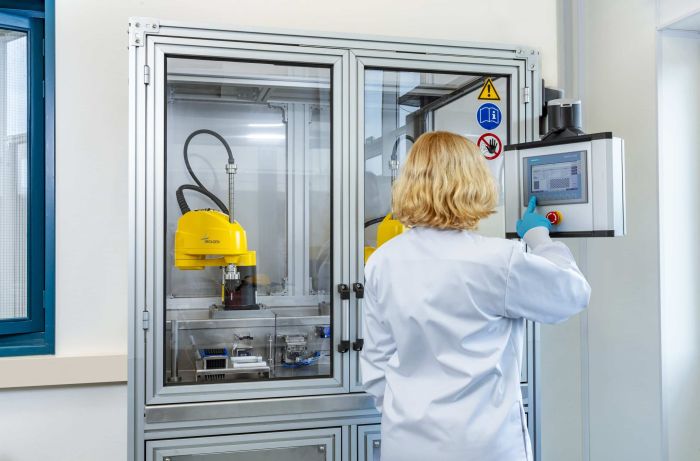 Services and Calibration of your pipettes
We offer mail-in and on-site service and calibration for your pipettes. The service and calibration is adjusted to your needs, ISO and UKAS/non-UKAS.
1 star:   4 readings at mid-point
2 stars: 3 readings at min & max points
3 stars: 4 readings at min, mid & max-points
Contact us for more information or to make an appointment. Read more about our services.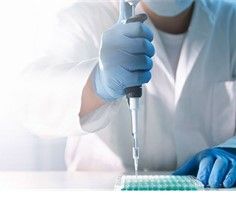 Do you want to improve your pipetting techniques?
"Last week, I had the change to participate in a webinar about the fundamentals of pipetting, which was great to remind myself of forgotten techniques and learn new ones for different occassions. Definitely very helpful and that is going to be reflected in a better lab work."
- Bioquímica
With our pipetting training you will be trained by liquid handling specialist. Discover your everyday errors and increase your accuracy. 
You will learn
Different pipetting techniques
Cleaning and inspection
Effects of bad pipetting & physical influences
Ergonomics
Contact us to plan a date or for more information. Click here to read more.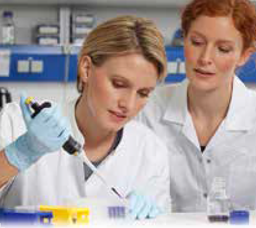 Follow us for more
Be updated with the newest applications, promotions, events and more.
Follow us on LinkedIn and share your opinion!
Back to overview