Relax and live longer, just as our stress free organoid cell cultures
See it for yourCELLf: Free demo to grow your organoids
Due to the gravityfree environment in the clinostat, your organoids grow with active diffusion,yet without shear forces. This forms long life and large organoid cell cultures.
Respected research groups already grew their organoid cultures. We have successfully grown liver and brain cells. Together we will grow your samples to great organoid cultures.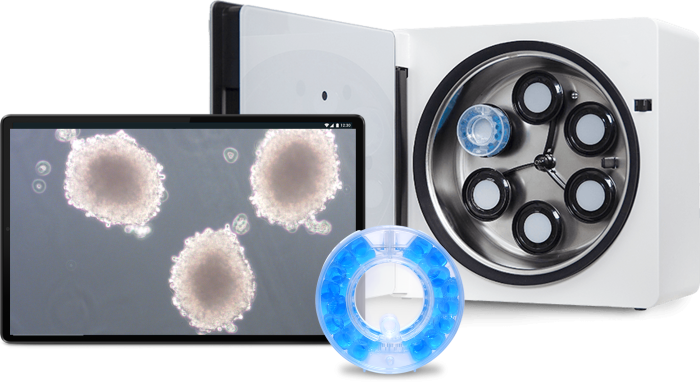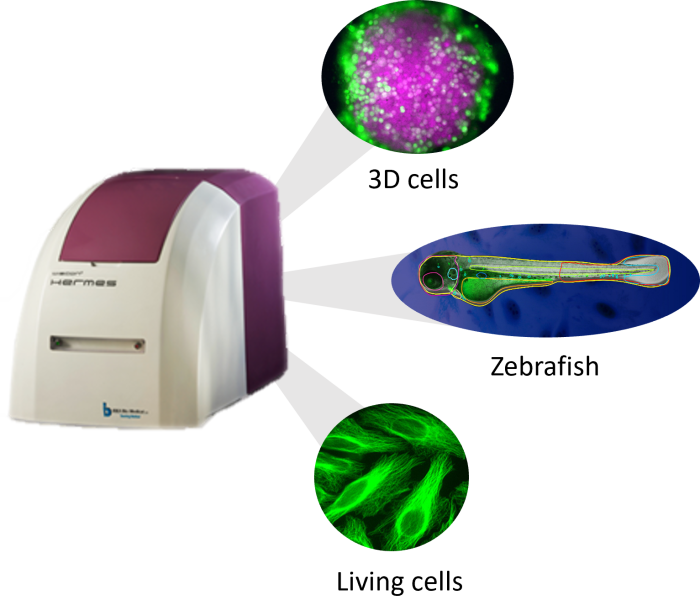 Grow, Experiment, Analyse
With patented U-shaped well scanning, your organoids are correctly placed to create perfect images.
High throughput - 10 images per second
User friendly software
Always in focus with XYZ plane analysis
Also applicable for cell counting, characterising mechanisms and more
Read more or contact us for more information
All the reagents and consumables you need
We offer all reagents and consumables needed to optimise your cell culture research.
Growth factors, cytokines, cell media and more
Culture flasks, dishes, multiwell plates and more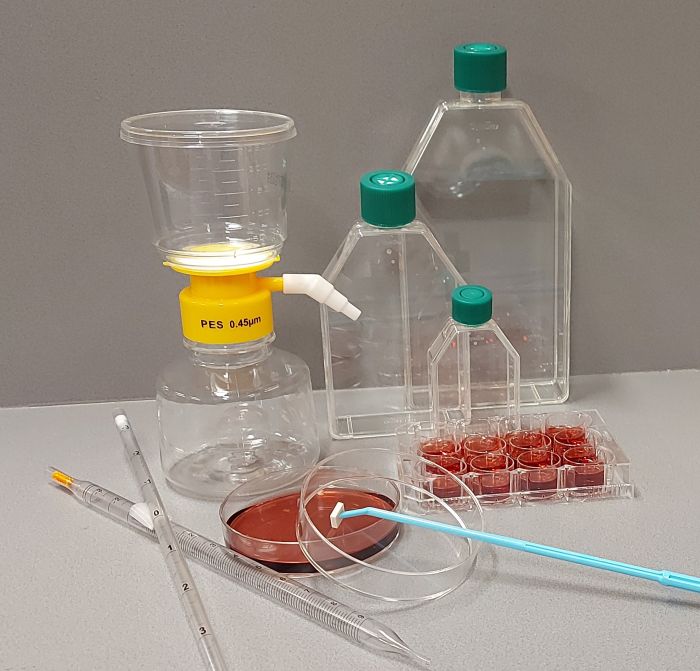 Follow us for more
Be updated with the newest applications, promotions, events and more.
Follow us on LinkedIn and share your opinion!
Back to overview