Protein Quality Control Course
Improve Quality on Protein Purification Data in the Life Science field
Discover the guidelines for protein studies evaluation (purification of proteins, protein-protein and protein-DNA interactions, and cell biology experiments). 
When? 23-26 of May, 2023
Where? Avans Hogeschool (Research Group Analysis Techniques in Life Science, Breda, The Netherlands)
For more information about the course, visit the website.
On the four-days course, you will discover more about the solutions that the following instruments bring you: 
UV/Vis Spectroscopy
The NanoDrop One enables the quantification of proteins without the need of having a computer attached.
It measures with only one drop.
A wide spectrum wavelength: 190-850 nm.
Contaminants identification.
Concentrations correction thanks to a sample intelligence technology.
Ready for pharma: 21 CRF Part 11 compliance.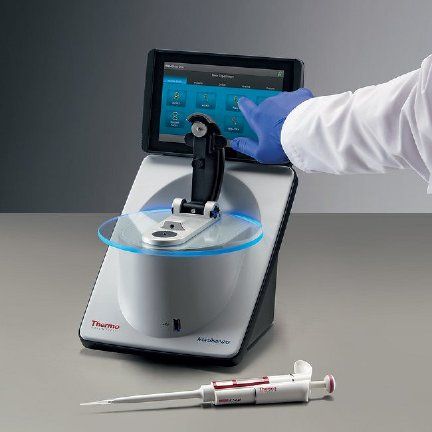 Discover more about the use of the NanoDrop One for Protein A280 as direct and Pierce660nm as indirect measurements.
Do not hesitate to contact us for more information about the NanoDrop!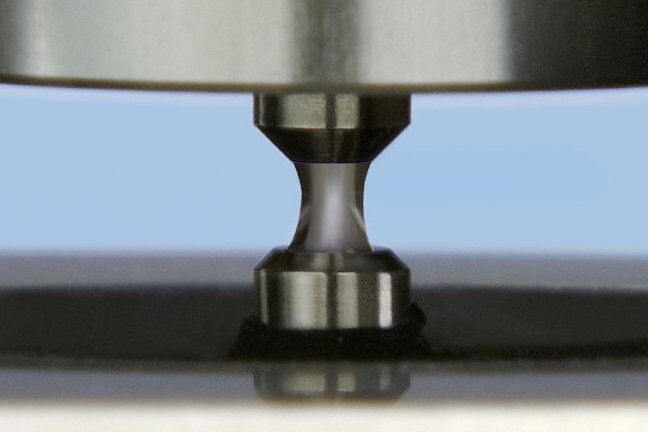 Fluorescence measurements
Our high-end plate reader which combines flexibility with the best sensitivity possible.
The measurement of non-homogeneous well content.
Enables higer sensitivity due to adoptable bandwidth.
Time saving
Living cells analysis due to control of gas and temperature:
Contact us for more information or visit our website.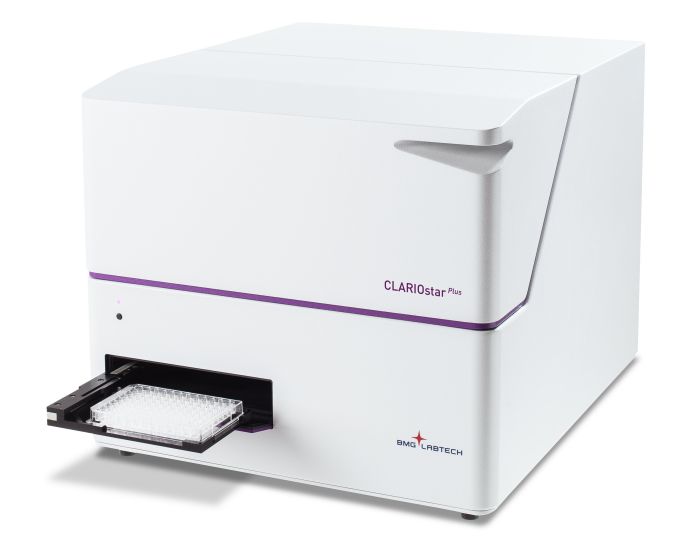 CD Spectroscopy
Our CD system offers the maximum flexibility and guarantee in your stability and formulation studies: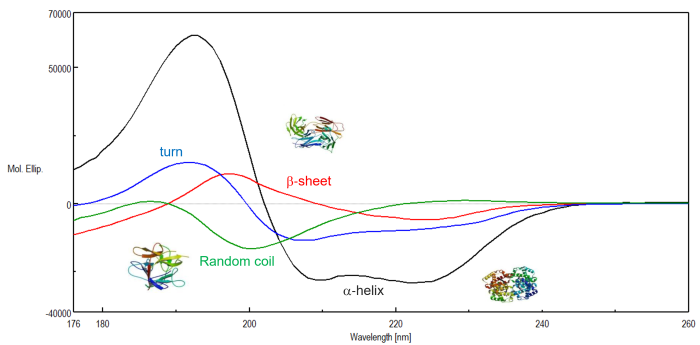 Achieve secondary structure information about a protein.
Show stability of a protein predicting shelf life when combined with temperature ramping.
Get two different outcomes at the same time: Combine it with orthogonal techniques within the system (e.g. fluorescent mode).
Characterisation of secondary structure with Far-UV CD spectra of protein solutions.
Contact us for more information
Back to overview