Next Gen Sequencing solutions
Promotion: Whole exome Sequencing Services
*Valid till the end of the year.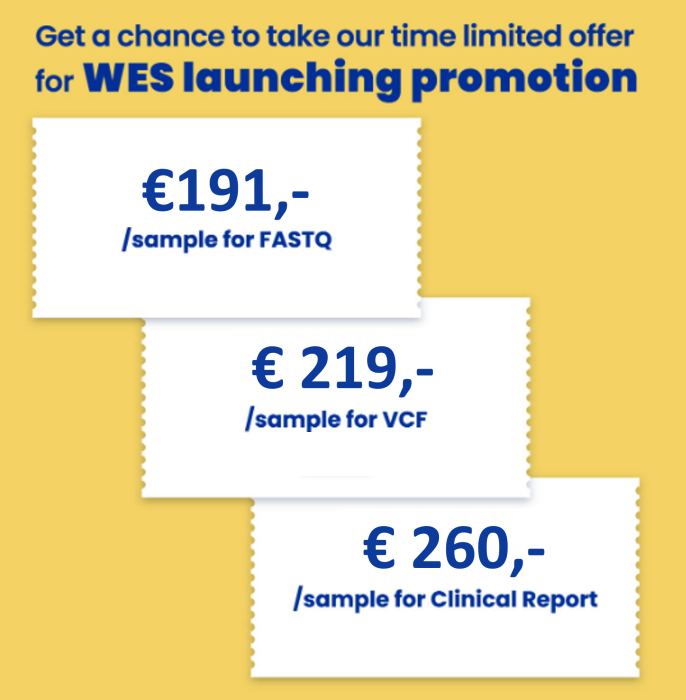 Try out the Celemics Whole Exome Sequencing services, available in different levels: FASTQ, VCF, or complete clinical report.
Price includes shipping.
Delivery 6-8 weeks for results.
>98% coverage.
Contact us for more information. Also, the WES NGS panel is available. 
NEW: Single Cell encapsulation for live cell studies & organoid growth
Encapsulation in agarose for live cell studies
A spherical scaffold is created from agarose, which allows the diffusion of nurtrients and gases.
Also, multiple cell encapsulation is possible.

Cell-cell or cell-pathogen interactions

Other applications: cell secretion, microbial cell culture, and cytometric analysis.
Collagen encapsulation for 3D cell growth
Collagen-based scaffolds can be later digested to release cells.
Promote 3D cell growth.
Contact us for more information about the kits or click here.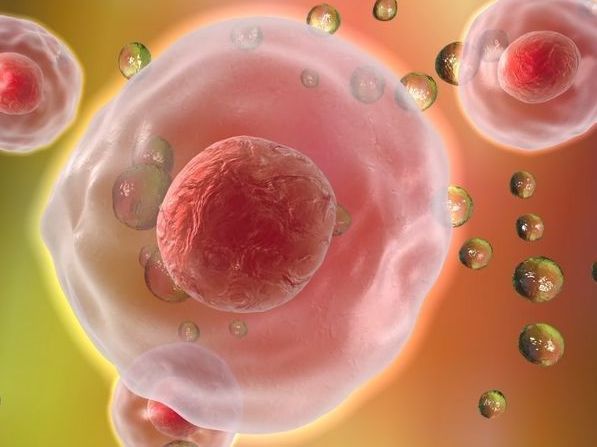 Your alternative for Ribo-Zero: rRNA depletion
Are you looking for Ribo-Zero alternatives? We offer the RiboCop rRNA depletion kit for human/mouse/rat and bacteria. 
Improved performance on degraded HMR samples.
Efficiently remove 23S, 16S and 5S rRNA from mixed bacteria samples and monocultures. G-/G+
For the best solution:
RNA Sequencing kits & services
We provide DNA/RNA NGS services. Save time, costs and resources while we produce accurate data for you. Besides that, we offer all kind of kits with the support needed to perform NGS yourself.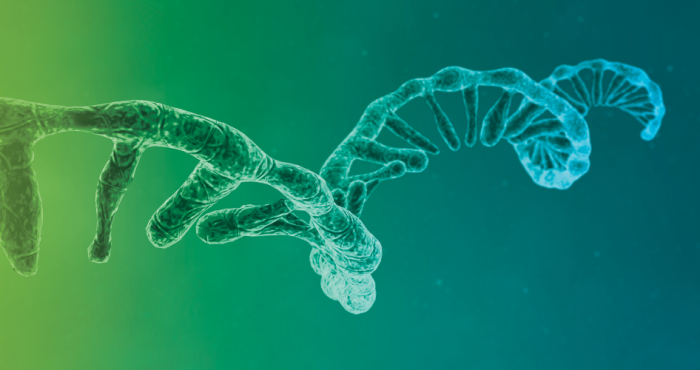 Personal care from sample extraction to data analysis.
Consultative approach and custom expertise.
We are experienced with degraded samples, dried blood spots, FFPE & challenging cell types.
Data safety is a top priority.
Contact us for the NGS possibilities or click here to read more about the kits 
DNA Sequencing kits & services for synthetic long reads 
For DNA sequencing we provide kits and services that enable long read sequencing on Illumina sequencers.

Applications:
Enables accurate long read sequencing.
Leverages your existing short-read sequencers.
Delivers lower error rates than other approaches.
Uses a simple ONE TUBE (!) workflow.
16S/16S-18S Microbiome analysis.
18S-ITS Mycobiome analysis.
Bacterial WGS - Metagenomics
Long amplicons 
Click here for more information or contact us for the best solution. 
Follow us for more
Be updated with the newest applications, promotions, events and more.
Follow us on LinkedIn and share your opinion!
Back to overview