Newest Innovations in 3D cells

Functional formation of Organoids and Spheroids
The 3D cell bioreactor creates low shear forces, while maintaining active diffusion. Forming large and long life spheroids.
Animal free testing
Low adhesion and absorption of molecues
Track your sample - live camera
Download the brochure or contact us for more information.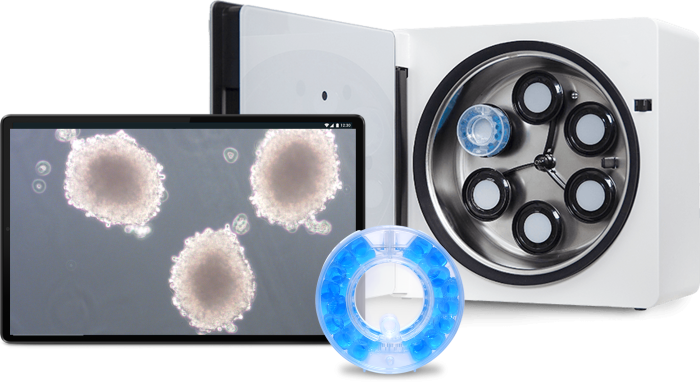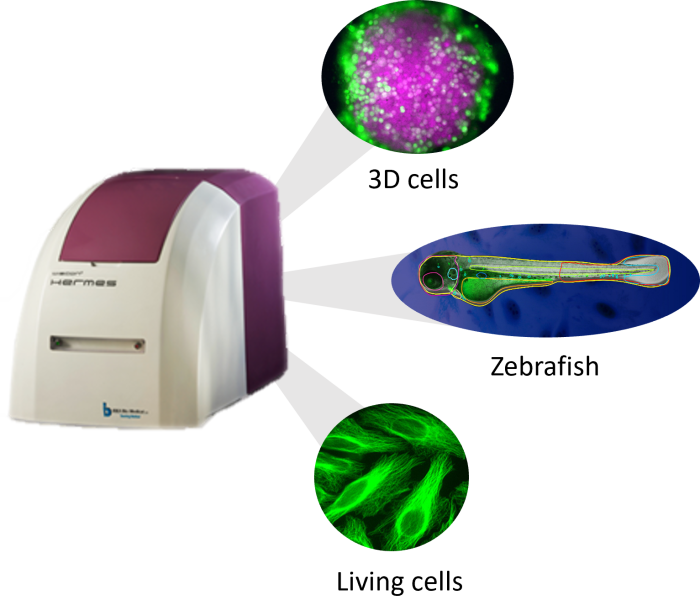 High Content Imaging of 3D cells
With patented U-shaped well scanning, the cells are correctly placed to create perfect images.
High throughput - 10 images per second
User friendly software
Always in focus with XYZ plane analysis
Also applicable for cell counting, characterising mechanisms and more
Download the brochure or contact us for more info
Your cells deserve the best consumables
We offer all reagents and consumables needed to optimise your cell culture research.
Filtration units, culture flasks, dishes, multiwell plates,serological pipettes, scrapers, centrifuge tubes and more
Growth factors, cytokines, cell media and more
Read more about the cell culture consumables in our brochure
Check out our offer of growth factors and cytokines
Contact us for more information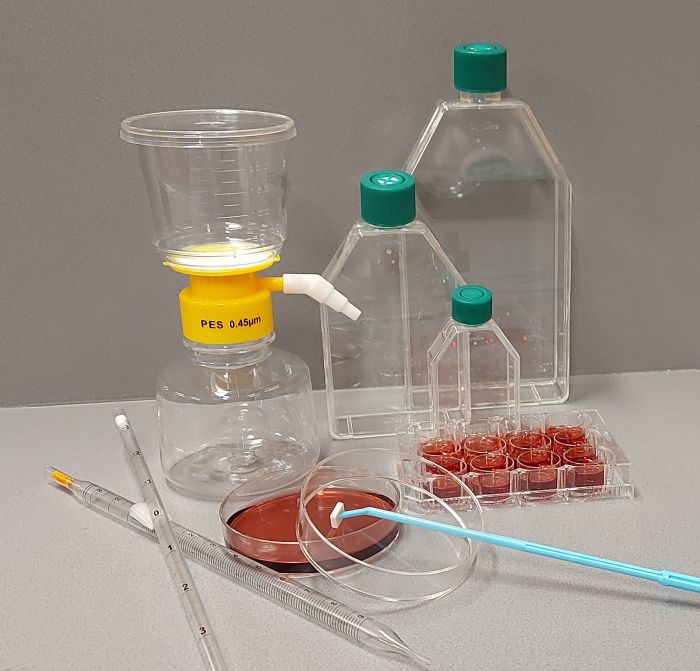 Isogen Life Science wishes you a Merry Christmas and a Happy New Year!
We want to thank you for your trust and collaboration with us. We hope to happily work more with you in the new year!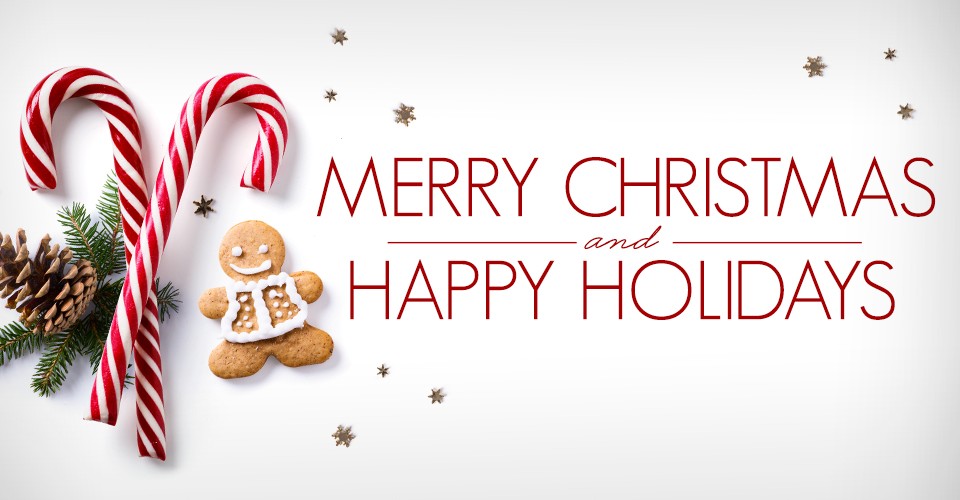 Back to overview