New in Plate Reading & Trade In Promotions

NEW Plate reader: The VANTAstar
The new multi-mode microplate reader is compact, easy to use and flexible. With below mentioned functions a wide range of applications for basic research and life science can be performed.
Wavelength flexibility with filter-like performance
No gain or focus adjustment required
Luminescence cross-talk reduction
Flexible injectors with heater and stirrer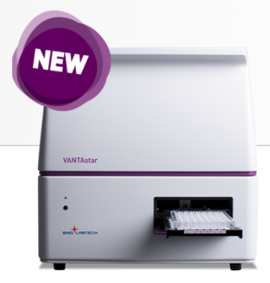 OFFER: Trade in your old plate reader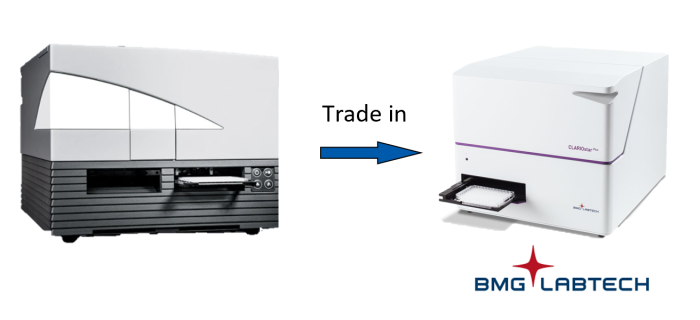 Do you have an older plate reader from any brand? Trade it in for the high quality plate readers of BMG for a great deal!
Follow us for more
Be updated with the newest applications, promotions, events and more.
Follow us on LinkedIn and share your opinion!
Back to overview