Master (Mix) your qPCR
Cost-efficient Master Mix for qPCR
Save up to 50% in cost!
Mastermixes from 130,- (4 x 1.25 mL)
2x Premixed all-in-one solution
Two variants: Green & Probe master mix
High efficiency and specificity
No preparations on dry ice needed
Compatible with any qPCR instruments
Check here your optimal master mix for your instrument. Or let us know what you are currently using and we provide you with the best Ampliqon alternative.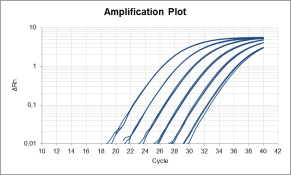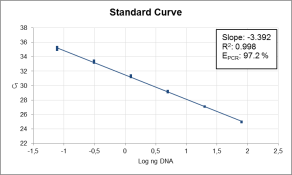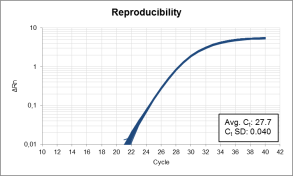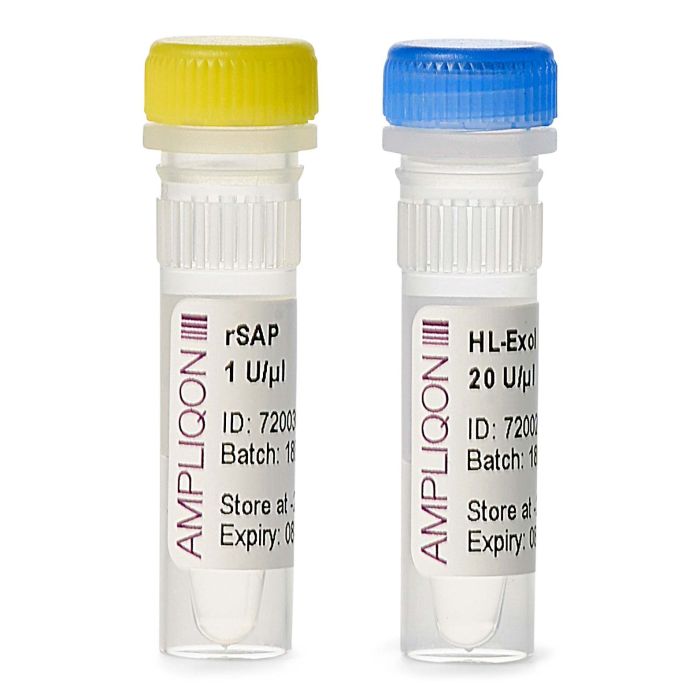 Clean-up your PCR within 5 minutes
Clean-up in within 5 minutes in a one-step protocol.
100% product recovery
No more plastic waste from spin colums or magnetic beads
Perfect for NGS and Sanger Sequencing
Click here for more information, or contact us

Control the Quality of your Research
Whole Pathogen

Mimics patient samples
Applicable for the whole research process

Compatible with direct PCR methods
Traceable - WHO reference
Shell life of 2 years
Click here to view all quality controls, or contact us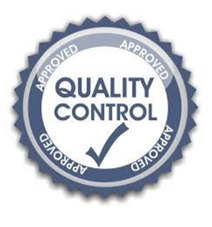 Follow us for more
Be updated with the newest applications, promotions, events and more.
Follow us on LinkedIn and share your opinion!
Back to overview