Innovations in Cellbiology

Functional formation of Organoids and Spheroids
But first, let me take a CELLfy.
With this bioreactor for organoid/spheroid formation, you can follow the growth of your cultures with the live cameras inside. Adjust the settings with remote control.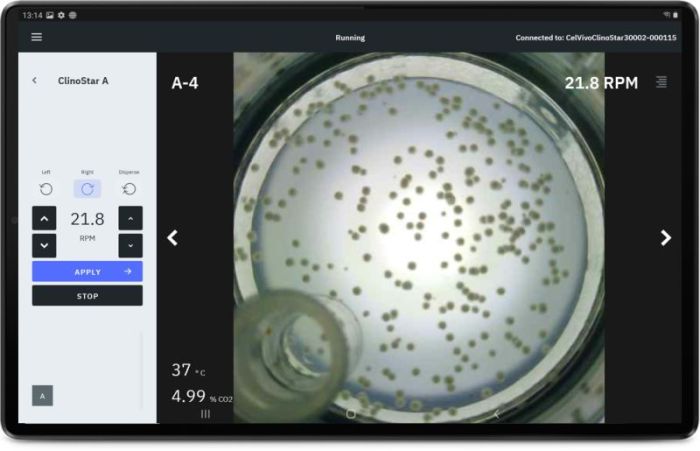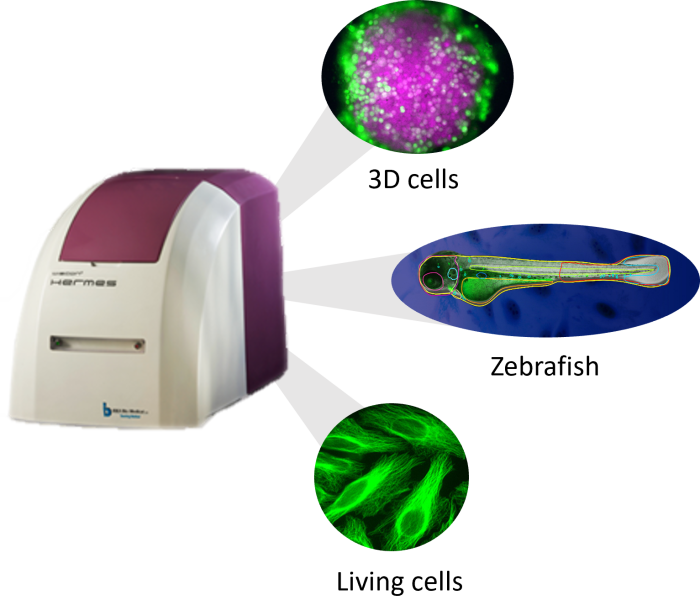 High Content Imaging of 3D Cells
With patented U-shaped well scanning, the cells are correctly placed to create perfect images.
High throughput - 10 images per second
User friendly software
Always in focus with XYZ plane analysis
Also applicable for cell counting, characterising mechanisms and more
Your cells deserve the best consumables
Filtration units, culture flasks, dishes, multiwell plates,serological pipettes, scrapers, centrifuge tubes and more
Growth factors, cytokines, cell media and more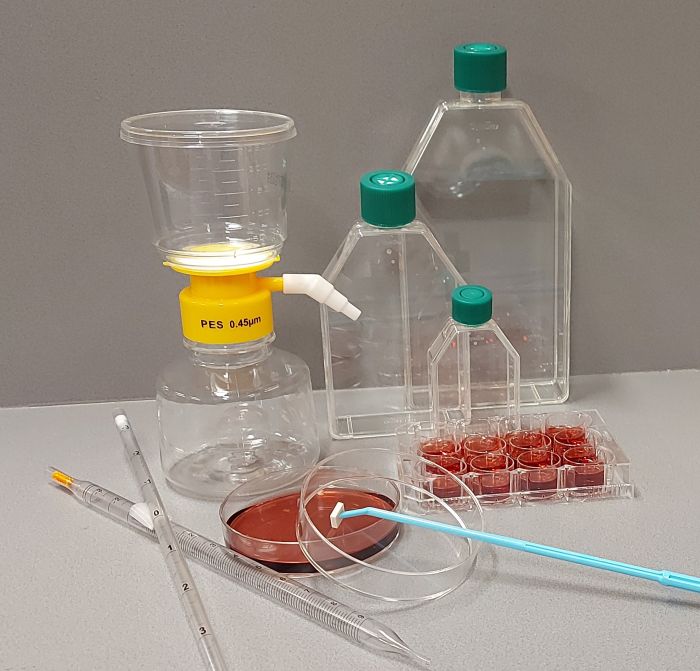 Follow us for more
Be updated with the newest applications, promotions, events and more.
Follow us on LinkedIn and share your opinion!
Back to overview