How to improve your quantification research
Protein, DNA & RNA quantification with just 1
µL 
With just 1 µL, the NanoDrop detects and identifies contaminants in your sample and provides you with the correct concentration of DNA, RNA and proteins in your sample.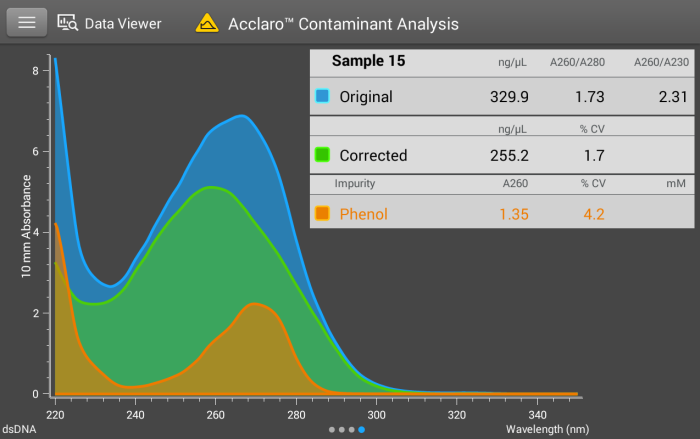 Measurement in just 3 seconds
Save time in your workflow
Also available in High-throughput model 
Contact us for more info or click here 

Protein aggregation studies made easy with plate readers
"We bought an extra FLUOstar Omega for our biomarker research. The FLUOstar Omega plate reader makes it possible to perform these experiments, due to its options for prolonged interval shaking and maintaining constant temperature."
P.;.Hoede, Neurochemistry Lab, Amsterdam UMC
Prolonged interval shaking
Constant temperature setting
Workflow customisable to your needs
For every project a suitable solution
Read the application note on neuro-degerative diseases.
Contact us to find the perfect reader for your research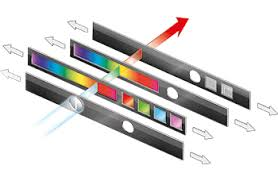 IgG quantification: Relevant sensitivity in no time 
"During the process we noticed variability in our expression ... so we monitor expression level prior to purification on every sample using Valita®Titer  really easy to use, fully automated, for quick determination of your expression level in your conditioned media"
J. Wade, Pfizer
Easy IgG quantification: add your untreated sample to the 96- or 384-well plate and measure in a plate reader with fluorescence polarization.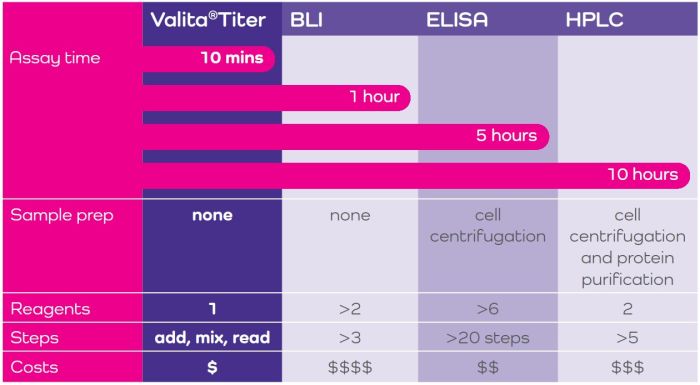 Results within 10 minutes
Affordable solution
Homogeneous assay
Just a single pipetting step 
Click here to read more or contact us for a test sample.
Follow us for more
Be updated with the newest applications, promotions, events and more.
Follow us on LinkedIn and share your opinion!
Back to overview