Everything you need in cell biology
Cell Media: Ultra Pure recombinant HSA
For consistent growth and directed differentiation of a wide variety of human cell types.
Purity ≥ 98%
Animal and human components free
Low endotoxin
Naturally prion free
Lipid-enhanced
We offer a broad range of cell media, cytokines and growth factors. Contact us for your solution.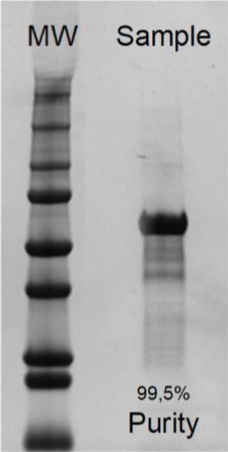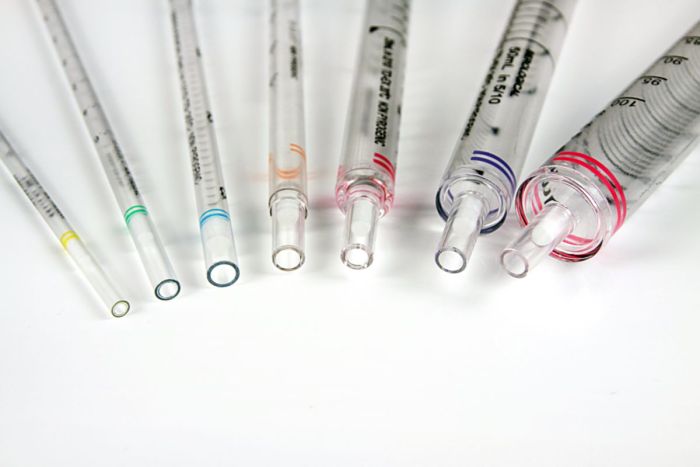 On Stock: Serological Pipettes
Short on serological pipettes? We have them for you!
Available in 1, 2, 5, 10, 25, 50, 100 mL
+/- 2% accuracy
Individualy wrapped
ISO 9001, ISO 11137, ISO 13485 certified
Besides the serological pipettes, we offer all kind of consumables for your cell culture. Click here to view all cell culture consumables.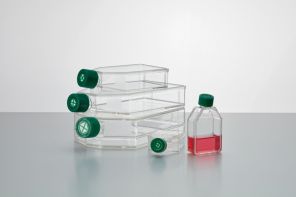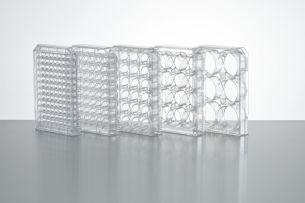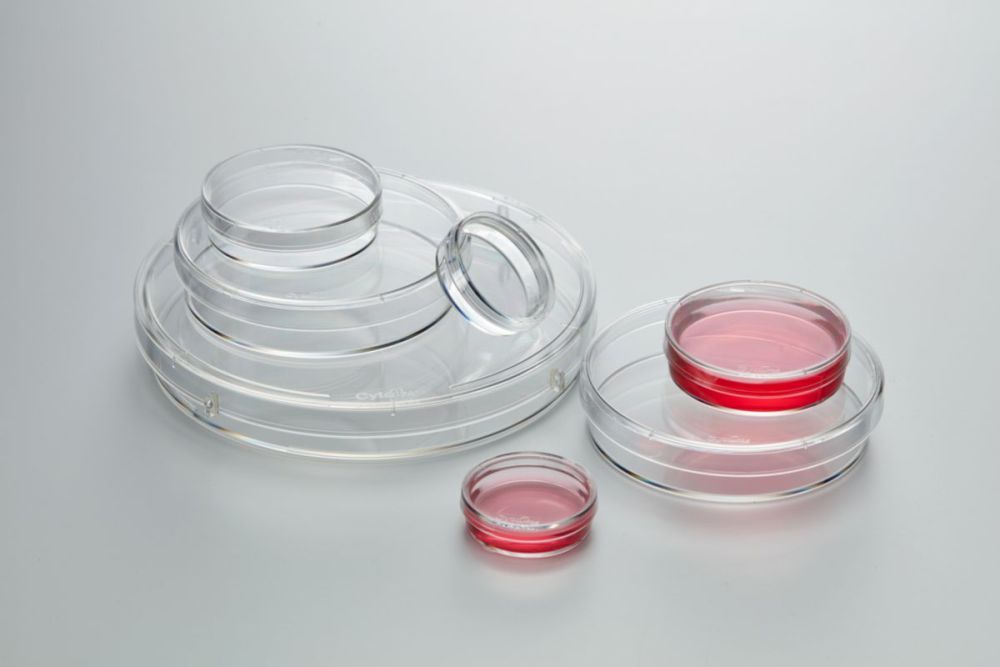 Next level cell growth
Get accurate results by using organoids in your research. For 87% in-vivo like results.
Long Life cell cultures
Interacting cells: core to side
Ideal for cancer research, drug screening, stem cell research and many more applications
Contact us or read more about Organoid Growth.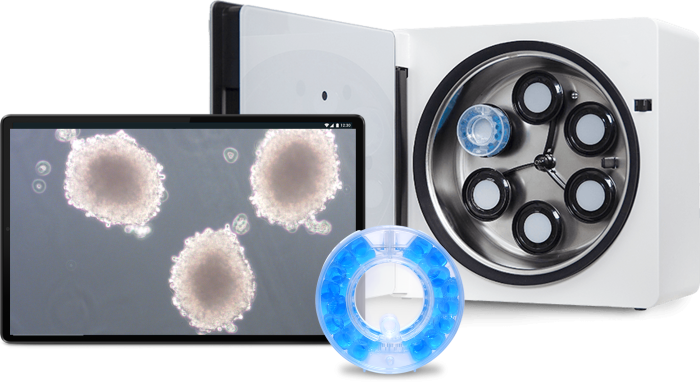 A successful Single Cell Discussion Day
We had a great single cell discussion day with users and interested researchers. Thanks to T. Muijlwijk from AMC and S. Tanis from Radboud to discuss their research. Together we innovate!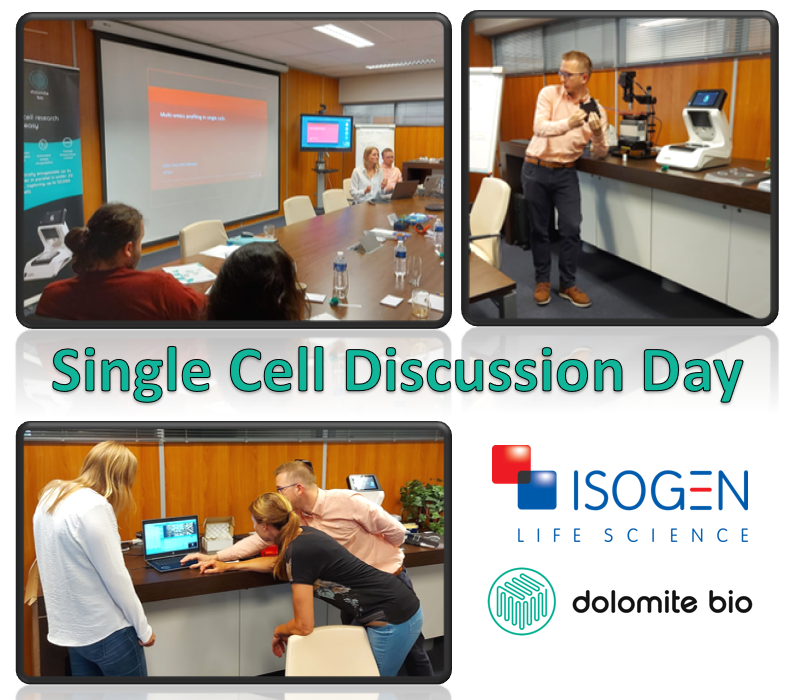 Follow us for more
Be updated with the newest applications, promotions, events and more.
Follow us on LinkedIn and share your opinion!
Back to overview