Be enlightend with our broad selection of spectrophotometers
Analyse your sample with just one drop
No more dilution of your sample with the NanoDrop. Just use 1-2 uL in your DNA/RNA/protein quantification measurements.
< 3 seconds measurement
Contaminant correction & DNA-RNA distinction.
Standalone system with cuvette option
View the complete NanoDrop family
Click here for more information or contact us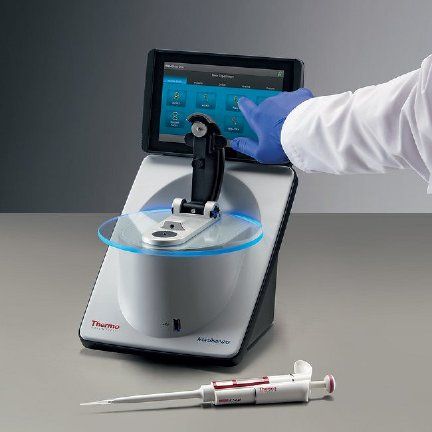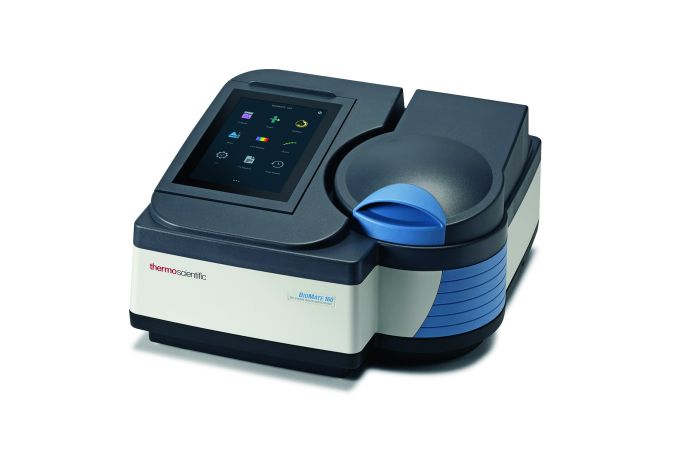 UV-VIS as easy as abc as in Beers law
R&D, QC, Life Science or Academic research, we got the UV-VIS spectrophotometer you need.
Ideal for high throughput or kinetics
Easy to use & local control
Optional Peltier, sipper, and fiber optic probe
Contact us for more information or visit our website
High Throughput analysis for all your applications
Everything is possible with plate readers.Up to seven detection modes in 1 plate reader.
No filter change - monochromator
Save time - 1536 wells simultaneous
Optimal sensitivity with Enhanced Dynamic Range technology
Contact us for the perfect plate reader for your laboratory or read more.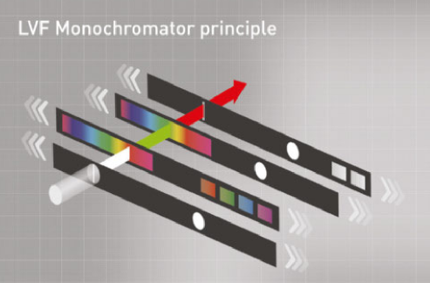 Advanced spectrometry
A spectrophotometer for every research. Advanced CD, fluorescence, anisotropic, UV-VIS, Raman, FTIR, with complementary accessoires to make your research happen. We offer over 50 accessories to choose from.
Contact us for the possibilities or click here to view all.

Follow us for more
Be updated with the newest applications, promotions, events and more.
Follow us on LinkedIn and share your opinion!
Back to overview