Be an expert in NGS
We offer everything for your (NextGen)Sequencing reactions. For Sanger Sequencing, RNA or DNA, we have it all.  Read more below: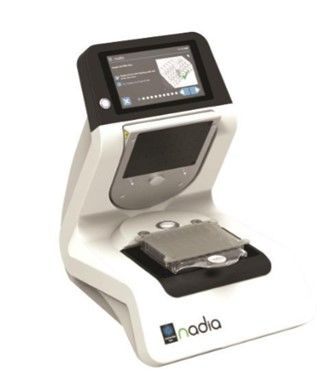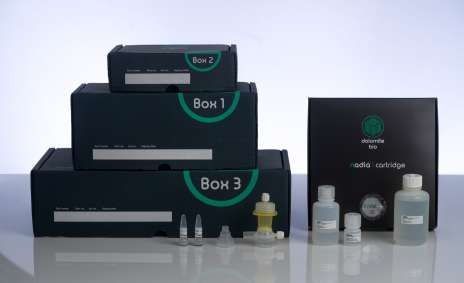 NEW: RNAdia Reagents kit
A complete workflow - from encapsulation to library preparation.
High quality data
Low cost - 8-sample kit
Contact us for a special offer of the RNAdia kit in combination with the Nadia Instrument 
High Quality RNA-Seq Libraries
Easy all-in-one protocol
Ready to sequence within 4.5 hours
Just 1ng RNA input
Read more about the different RNA-Seq kits
Contact us to find the ideal kit for your research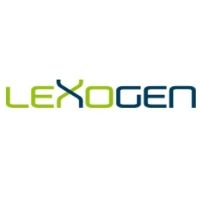 Experts in Microbiome Profiling
Long reads with single molecule sequencing.
Unique barcodes for individual DNA molecules
Specialist on 16S and 18S 
Simple one tube workflow
Low Error rates - to species level!
Read more about the different kits
Contact us for more information
Improve your Sanger Sequencing Reactions
From template preparation to capillary regeneration, we have it it all. Want to know more about how to improve your Sanger Sequencing? Contact us.
Ideal peak separation on long reads
Cost effective
High performance
Read more about Sanger Sequencing reagents

Back to overview