Your complete PCR workflow
Whole pathogen Molecular Quality Controls 
We offer you quality controls (QC) applications for a broad range of respiratory, sexually transmitted and gastrointestinal infections, transplant associated diseases, blood borne viruses...
View all QC details here (ISO 15189:2021)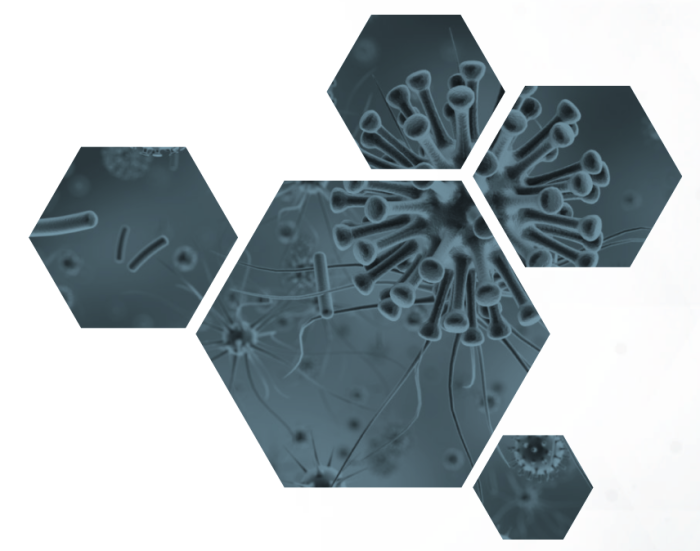 WHO reference 
Shelf life of 2 years
Mimics patient sample
Applicable for whole research processes 
Contact us for more information or click here to read more 
Save 94% in cost for variant detection
24 samples can be read on a single cartridge using tiled PCR and Nanopore sequencing with a total coverage of 98%
Applicable for samples for SARS-CoV-2, Monkeypox virus, HLA typing...
NextgenPCR is ideal for PCR tiling, due to 3 separate temperature zones 
Increase your daily output from 1 plate to 4 plates a day for variant detection
Click here to read more about it, or contact us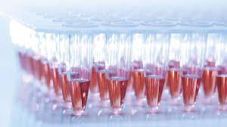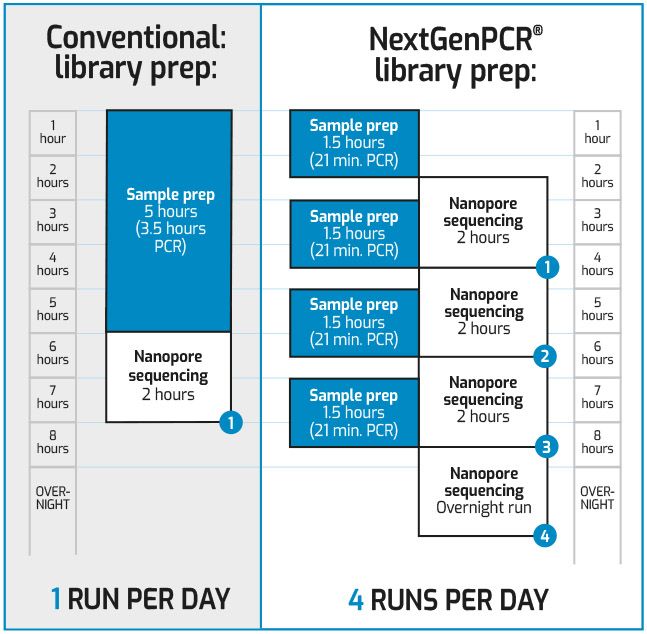 For all PCR devices we have fitting plastics at very attractive price
Quick and easy result detection
With the fluorescence filter or the LVF monochromator-based plate readers, your PCR results can be easily read in no time.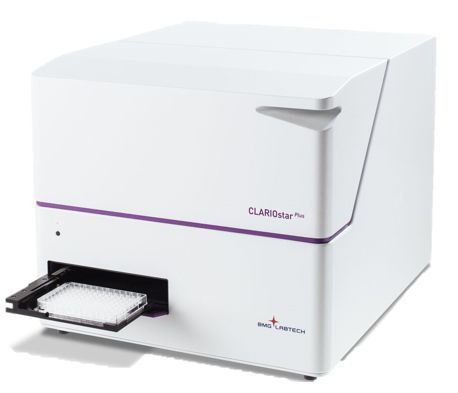 Perfect fit for different experiment purposes: 
Assay development 
High Throughput screening
Life Science research
Read more or contact our experts to find your ideal match
Fluorescence probe screening in just 27 minutes 
The workflow can be performed in such a short time, due to the elimination of the extraction step and the use of a PCR system without ramping times.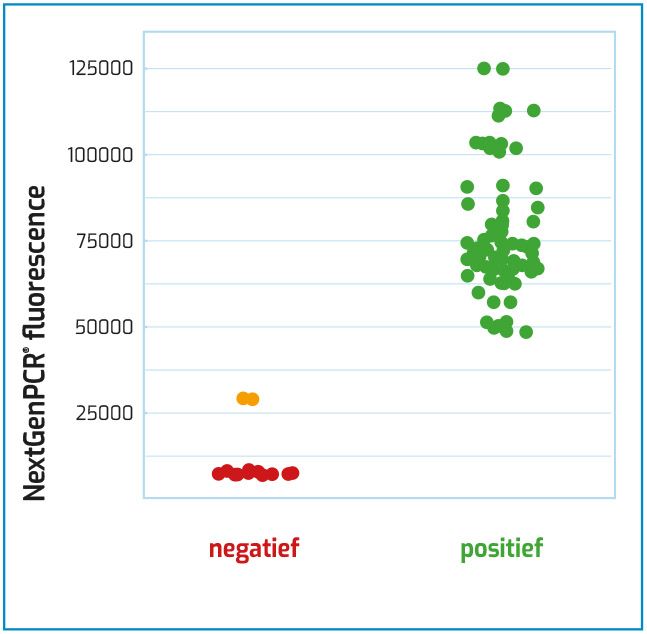 Read more about it or contact us 
PCR kits for monkeypox and COVID
New in our catalogue is the Monkeypox library prep kit.  Besides we also offer the SARS-CoV-2 PCR kit. Ideal for variant detection and fluorescence probe screening
For all PCR devices we have fitting plastics at very attractive prices.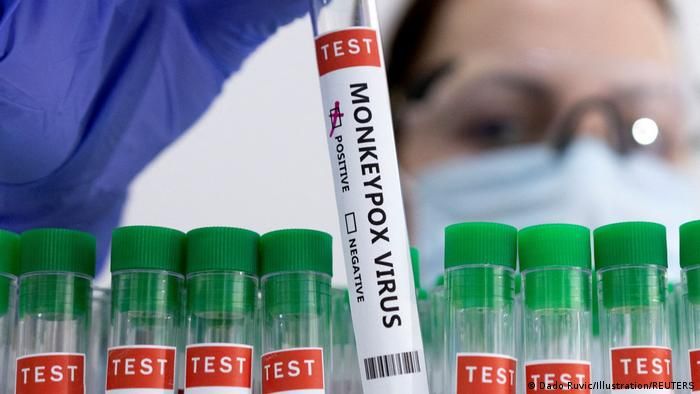 Contact us for the best offer
Back to overview