Workshop: Osmolality with clinic pipetting
Reduce pipetting errors by learning how to pipette better!
Are you a working as a lab technician in fields like pharmacy, clinical chemistry, biotechnology, and life sciences?
Discover how to pipette better to be accurate and reliable on your results.
We will organise a workshop together with Salm & Kipp to talk about osmometers in combination with pipetting techniques.
If you do both in your lab, this workshop is especially for you!
Join us on the 18th April 2023 in Breukelen (UT).
On the workshop you will learn more about:
Osmolality 
Precision pipetting
A hands-on session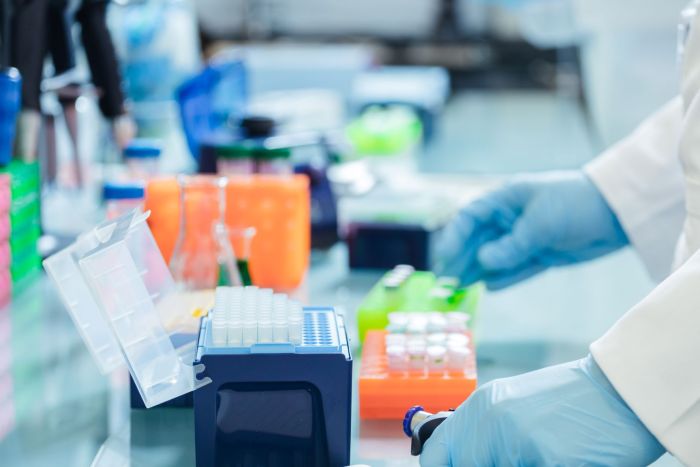 Program: 
09:30 - 10:00  Walk-in
10:00 - 10:20  Introduction
10:20 - 11:15  Osmolality and the osmometer(Salm & Kipp, Maarten Schouffoer)
11:15 - 11:30   Break    
11:30 - 12:30  Fundamentals in pipetting (Isogen Life Science, Moniek Muskee, and Pablo Otranto)
12:30 - 13:30  Lunch
13:30 - 14:15  a) Hands-on and demonstration Osmometer (Salm en Kipp)
                       b)  Hands-on pipetting (Isogen/Starlab)
14:30 - 15:15  a)  Hands-on pipetting (Isogen/Starlab)
                       b)  Hands-on & demonstration Osmometer (Salm & Kipp)
15:15 - 15:30  Closing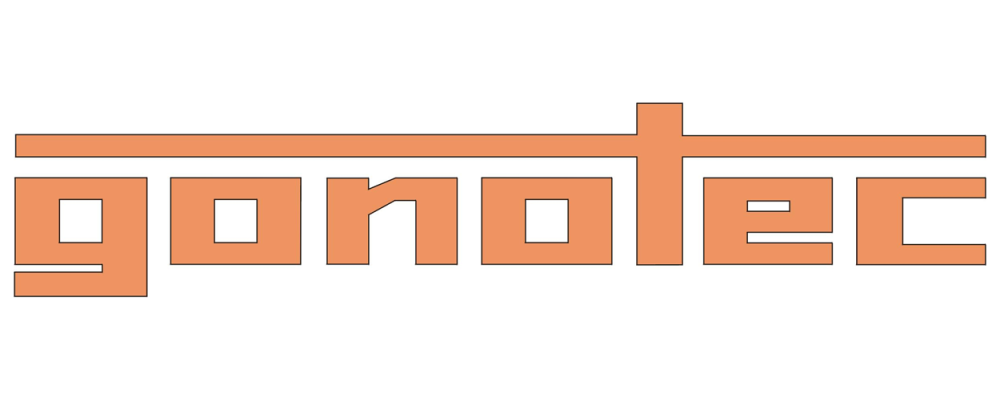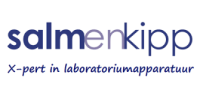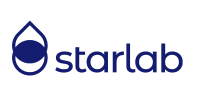 Back to overview