Webinar Fundamentals of Pipetting - 16th Sept.
Pipetting is a secure job and should be performed flawless. Different aspects in pipetting can go wrong. Therefore we offer a FREE webinar on the fundamentals of pipetting. Designed for those involved in everyday pipetting.
The Fundamentals of Pipetting
16th September 10.00 to 11.30
The following subjects and more will be covered:
Pipetting techniques
Physical influences on dispenced volume
Pipette ergonomics
Reversed Pipetting
Q&A session
If you want to understand the importance of correct pipetting techniques and the effects it can have on your assays, come and join the webinar.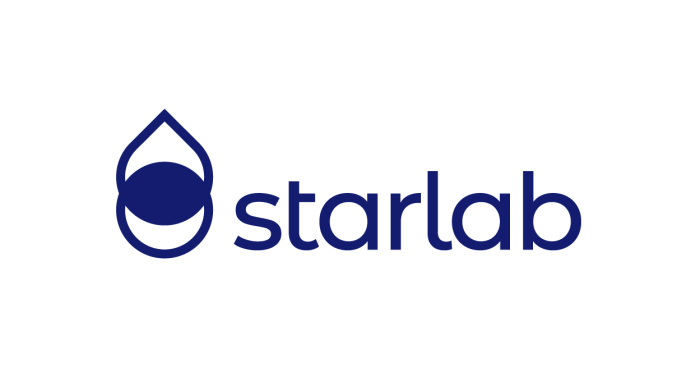 Following up: A webinar on the 7th of October about advanced pipetting for labmanagers. Topics such as pipetting service and certification will be discussed. More information of this webinar will folow up soon.
Back to overview