Join our next Webinar
Droplet-microfluidics-assisted transcriptome sequencing of HIV-Infected 'Latent Reservoir"
Join our webinar: live or recorded
When? 27th April 2023, 5pm CET 
Speaker: Dr. Boritz
Are you interested in genomics and hydrogels? Join our webinar!
Our speaker will talk about sequencing cell subsets in HIV patients.
Cells are sorted based on a genetic (RNA or DNA) biomarkers.
Single-cell resolution transcriptomic analysis.
Microfluidic tool to encapsulate cells in agarose gel beads for later sequencing.  
Recently published paper in Nature. Have a look here.
Does the time not match your availability? You can watch the webinar recorded! Contact us
Learn more about our technology for Single Cell Research visiting our website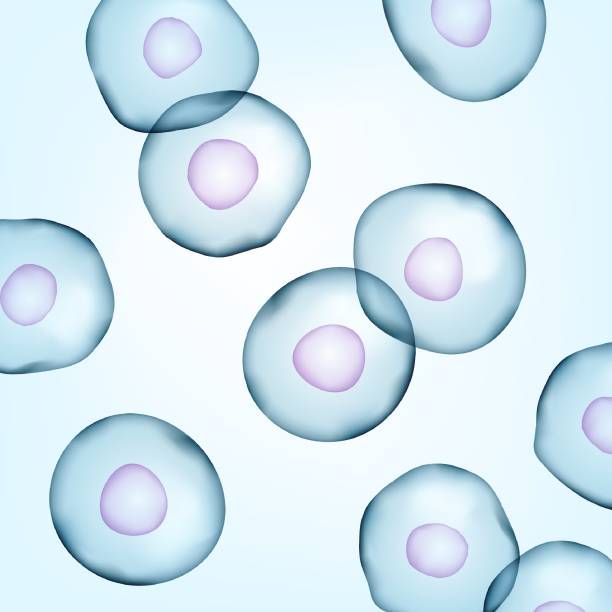 Discover more about our speaker Dr. Eli Bortiz
Eli Boritz, M.D., Ph.D. – Chief, Virus Persistence and Dynamics Section (VPDS), National Institutes of Health (NIH).
Dr. Boritz began his HIV research career in the mid-1990s. 
Master degree and PhD at University of Colorado (Health Sciences Center) based on HIV-specific CD4 T-cell responses.
Fellow in infectious diseases at the National Institute of Allergy and Infectious Diseases (NIAID).
He worked at the Vaccine Research Center on understanding HIV reservoirs at cellular and molecular levels. 
Now, he is in the NIH faculty since 2017 with the mission to develop methods of targeting virus reservoirs and reducing disease progression in people living with HIV.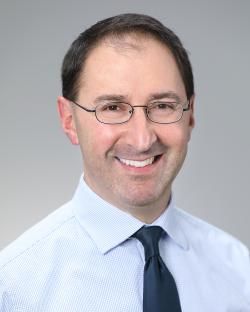 Back to overview