Upcoming and on demand events
How to efficiently collect and stabilise DNA from stool, swab and saliva samples
Wednesday 3th of November at 6pm CET 
In this webinar you will be introduced to the innovative solutions for sample collection & stabilisation. Furthermore, there will be a special guest: Anne-Mette Kenley Lindorff from GP Medical Devices.

Webinar: Illumina RNA-Sequencing 
Wednesday 17th of November
Dolomite Bio will organise a webinar on Illumina RNA Sequencing. With RNAdia user Chris Sibley from the University of Edinburg as live speaker.
The RNAdia is the reagents kit for the Nadia Instrument and Innovate that encapsulate individual cells.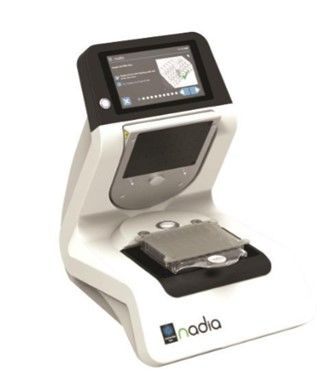 FHI on-site events Life Science and Lab Automation 
The FHI organises 2 on-site events in 2022. A Lab Automation event on the 22th of March in Den Bosch and a Life Science event on the 5th of April in Leiden.
Isogen Life Science will be present at both events. We will show our newest innovations regarding Life Science and Automation.
Save the date!
More information on the event and registration will come soon.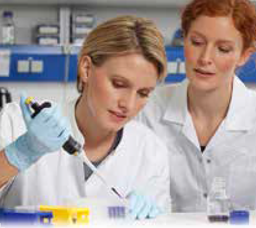 On demand
Fundamentals of Pipetting 
Pipetting is the key to successful results. Want to know all about the importance of good pipetting techniques, ergonomics and influences on dispensed volumes? Please look at our recorded webinar.
Advanced Pipetting
You will learn more about certification, validation and pipette services and calibration in our recorded Advanced pipetting webinar.
Navigating the IVDR Directive & Utilising Qnostics within the Molecular Laboratory 
In this webinar we presented the upcoming IVDR and solutions. Additional, the importance, use and consistency of Quality Controls in a molecular lab are presented. Finishing with a case study on SARS-CoV-2.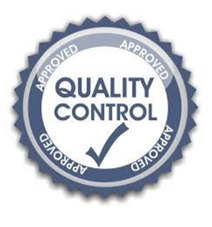 3D Cell Cultivation on demand webinars
Last months CelVivo provided several webinars on different topics regarding 3D cell cultivation. 
Click on the link to watch:
If you have any questions regarding one of the webinars or are interested in one of the products. We are happy to help. Contact us.
Back to overview