The Key to Success: Pipetting
Your Personal Pipettor
Fast, Accurate and Reproducable. These are the characteristics of an automated liquid handler. No more pipetting mistakes.
CO-RE technology – correct placement and locked pipette tips
Liquid level detection
Build-in camera – detects and identifies labware
Small liquid handler – fits in any lab
Click here to read more, or contact us
NEW: Classroom and on-site Pipetting Trainings
We provide different pipetting trainings. The trainings are depending on the number of persons of your company that are interested.
We will practice the accuracy and precision of your pipetting. We will show the effect of bad pipetting. How to check the performance and specifications of the pipettes. And we will also focus on the ergonomic way of pipetting.
Classroom training - 29th of March in De Meern
If only one or two people are interested, we have a classroom training at our lab in De Meern, Utrecht, where the training will be held for several companies at once. The cost are 499,- (excl. VAT) per person for half a day incl. lunch.
On-site training - At your own company 
For larger groups we come to your company and provide the training. One training takes half a day and is suitable for min. 5 and max. 10 persons.  Multiple sessions are possible with a maximum of 2 sessions per day.
Make your lab sustainable
Go Sustainable with our pipette tips from TipOne. Use 63% less plastic plastic with the refill systems. Reduce, Reuse, Refill and Recycle! We make sure to recycle the lab plastics to 100% pure PP.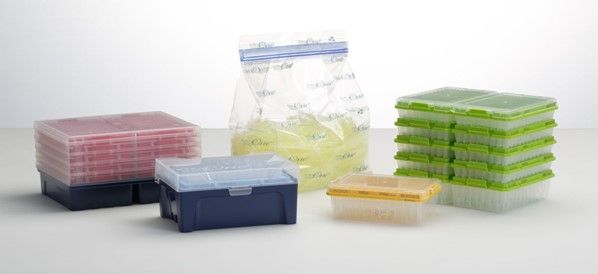 Follow us for more
Be updated with the newest applications, promotions, events and more.
Follow us on LinkedIn and share your opinion!
Back to overview