The ClinoStar Symposium
Discover the new approach in 3D Cell Culture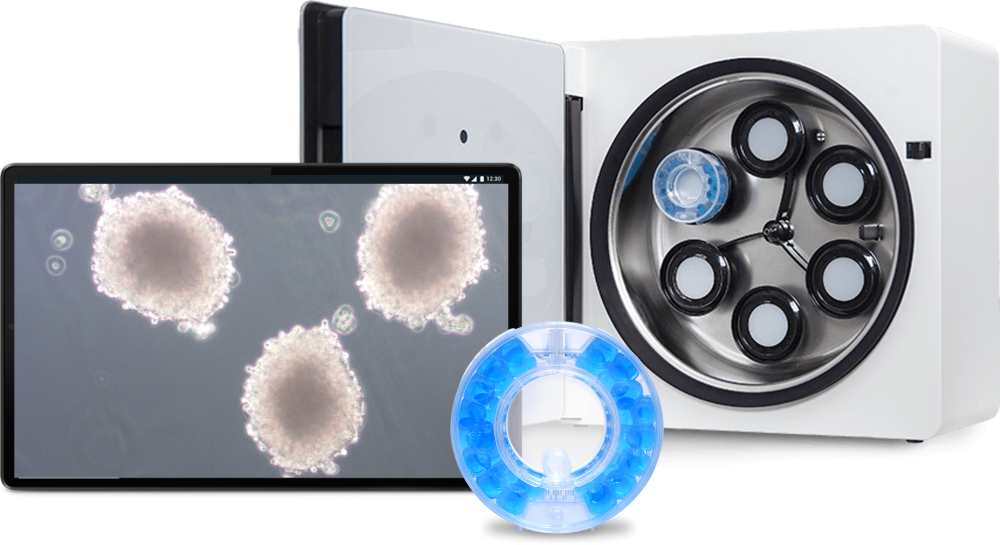 2nd of March 2023
at the UZ-MRB2, Seminar room in Ghent University Hospital Campus (UZ Gent cmapus entrance 38)
Program:
13:30 – 14:10 Presentation
Introduction to the ClinoStar "A new approach for 3D Culturing" – Alieke van Essen Souilljee (Isogen Life Science)
14:10 - 14:40 Application Talk
Applications on ClinoStar for culturing Organoids, Spheroids, and others -  Julie Slot (Celvivo)
14:40 - 15:30 Break and Hands-on The ClinoReactor
Join us to discuss the new approach of culturing cells for cancer research, drug screening, stem cell research, toxicology studies, personalized treatment and many more.
Stress-free Cell Culture of Organoids and Spheroids
Gravity-free spinning environment for cell culture
Active gasses and nutrients diffusion with minimal shear forces.
Organised long-life cell cultures: cell interactions from core to side preventing necrosis in organoid centre.
For more information you can visit the webpage or contact us.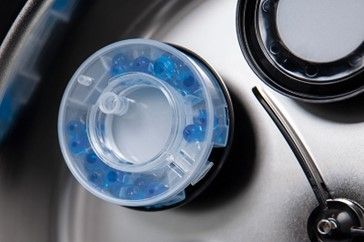 Back to overview