Switch to a more Sustainable Laboratory
We help you to be more sustainable 
Reduce, reuse, refill and recycle your plastics in the lab with out pipette tips!
Go green with the pipette tips that use up to 40% less material in production. 
Produced in a factory powered by wind with recycled plastics 
Reuse and refill the boxes
Autoclavable boxes up to 200 times 
We manufacture all transparent polypropylene (PP) packaging materials with 100% recycled plastics.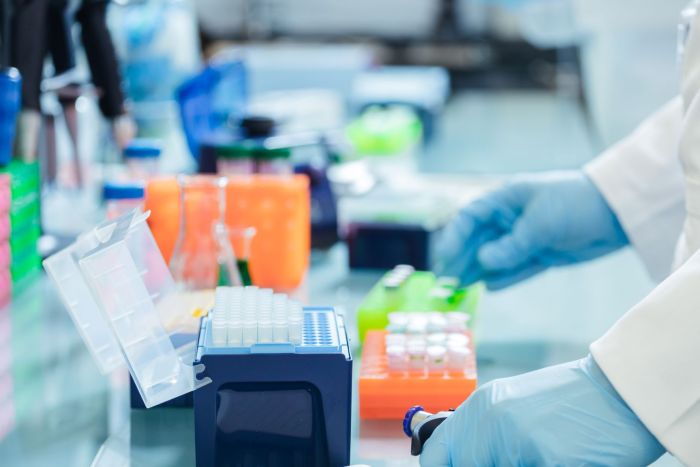 Free sustainable webinar 
Do you want to decrease the amount of plastics in the lab?
Sign up for the webinar to discover how to switch to a more sustainable laboratory. Choose the spot that works better for you depending on time, date and language: 
17th October 10:00 CET - German
17th October 14:00 CET - French
19th October 2023 (11:00 CET) - English
23rd October 2023 (15:00 CET) - English
24th October 2023 (11:00 CET) - German
Reserve your spot now for free!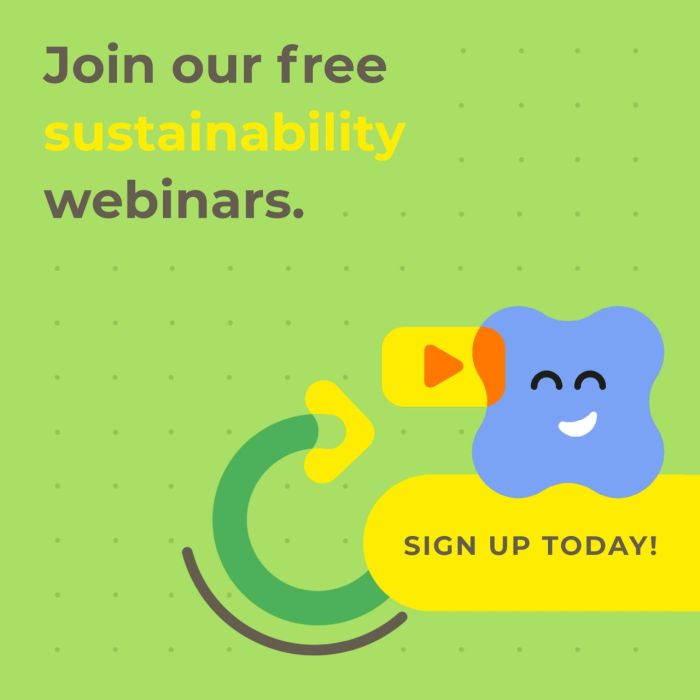 Customer reviews
"We like the pipette tips from Starlab because they are compatible with all our pipettes, making our workflow a lot easier. We are very satisfied". 
Emil Kromhout (Assistant researcher at AXIA Vegetables seeds).
"Accuracy is an important part of our processes. We chose Starlab tips amongst multiple brands, for their superior accuracy and perfect fit".
Aurelien Baudot, Cryptobiotix.
Back to overview