Sliding in the Digital Microcounters
Discover the C-slides for Cell Counting
The C-slides are multicompatible. Countess, Countess II, EVE and EVE Plus, all of them can work with the C-slides. They are one of the most cost-efficient slides, as they are low cost and disposable. Meaning, no waste of time with clean up and no costs for cleaning supplies. Most important: no contamination.
Universal Slides
Comes with vial of Trypan Blue
Cost efficient 
No cross contamination
Save time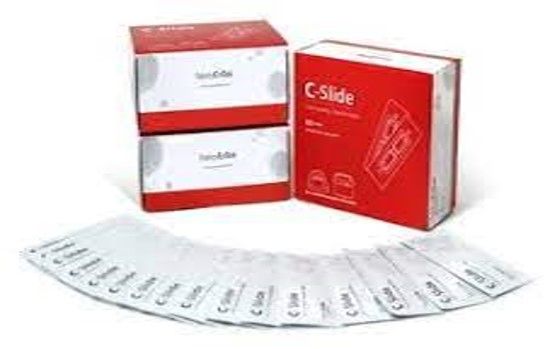 Ultra Fast Cell Counting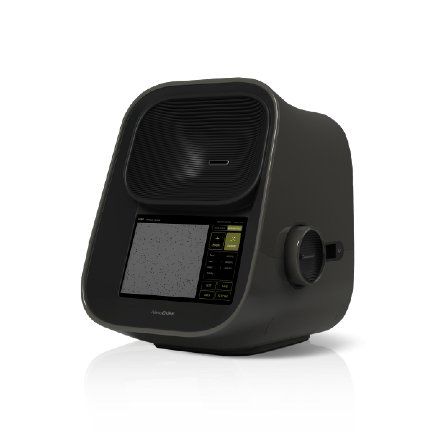 EVE PLUS
EVE PLUS accurate cell counter, even for aggregated cells. It provides viability results and has a cell size gating function. 
Applicable for many cell types
Easy to use and compact design
Cell sizes: 5 µm to 60 µm
LUNA series
Nominated with a Platinum medal for quality: the LUNA series. For quick and easy cell counting. Available for all types of cells such as yeast and microbial in brightfield and/or fluorescence.
Disposable or reusable slides
Easy to use compact design
Customisable protocol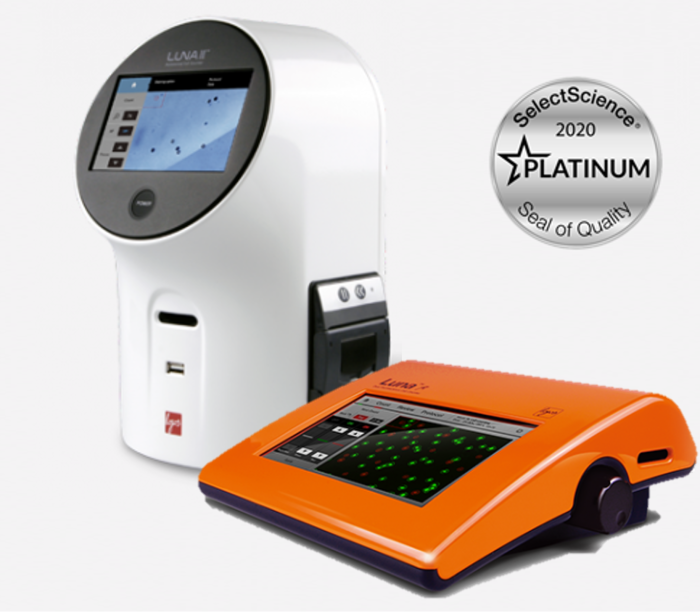 Viability and Cell Counting Measurements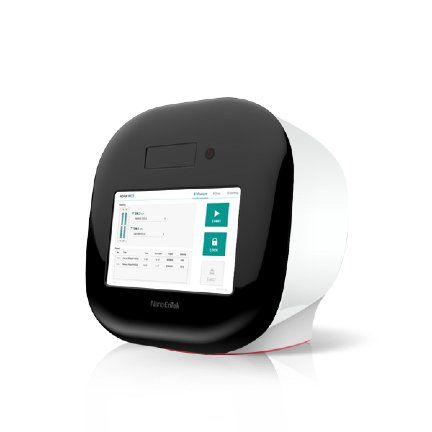 Fast viability measurement and cell counting results with the ADAM MC2. This fluorescence cell counter with Propidium Iodide staining has an accuracy of R2=0.98
Result in < 25 seconds
Cell therapy Quality Control
ADAM CellT: 21 CFR part 11 compliance
Back to overview