Single Cell Discussion Day - 19th of May
Interested in performing Single Cell Research? Join the FREE Single Cell Discussion Day.
Share ideas, brainstorm about new solutions and/or new/future research with researchers that already are performing single cell research.
The afternoon starts at 12.15 with lunch followed by expert speakers from AMC and Radboud. Thereafter there is room for hands-on time on the single cell instruments and room for discussion.
If you cannot join on-site, join the event online.
Interested? Email us to save your spot on-site: support@isogen-lifescience.com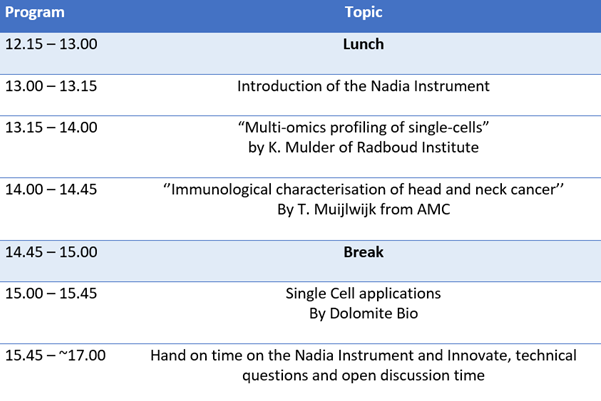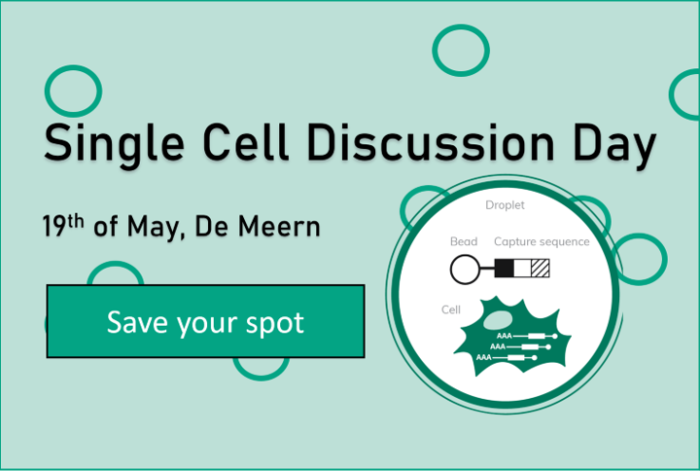 Back to overview