Restock your cell culture plastics
Short on plastics for your cell research? Do not worry. Isogen Life Science delivers everything you need. We can provide numerous consumables for this, varying from plastics to filters.
Check it out below:
Cell Culture Dishes, Plates and Flasks
The cell culture dishes are available in TC-treated for optimum cell attachment and, non-treated for suspension cultures.
Improve gas exchange - vented lids
Untreated lids for minimised condensation
Easy to open sleeves in convenient, small pack sizes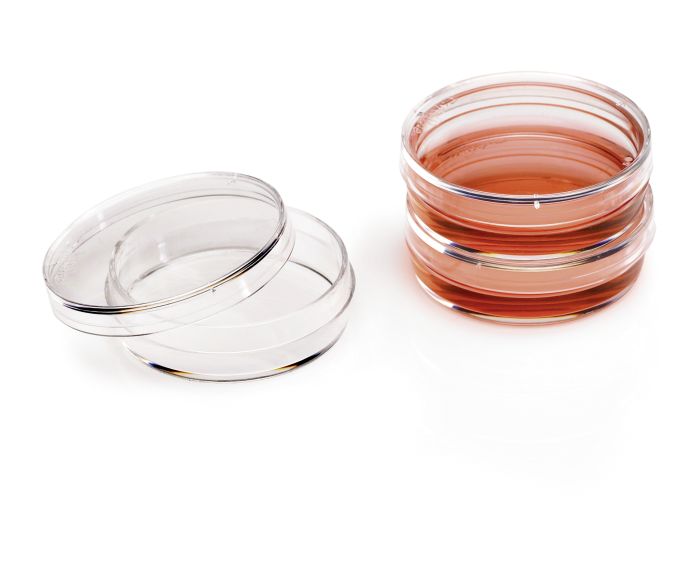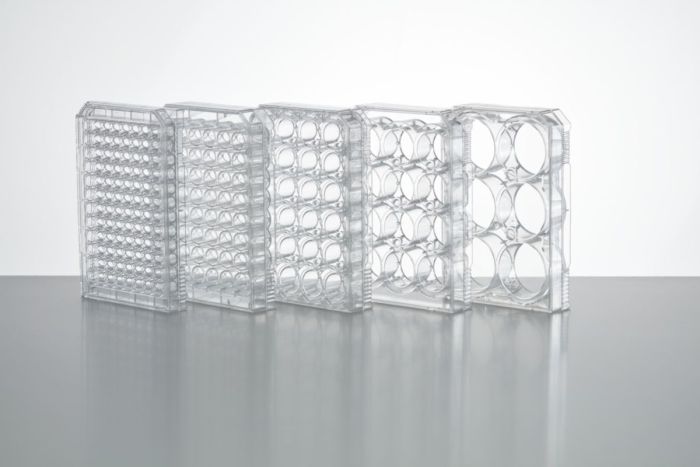 The cell culture plates have a 360o chimney wells which ensures:
Uniform temperature exchange
No clumping of cells on the edges
The cell culture flasks are available with 2 kinds of caps:
Vented filter caps

0.2 µm hydrophobic membrane
No microbial contaminants

2-position plug seal caps

Manual venting
Airtight sealing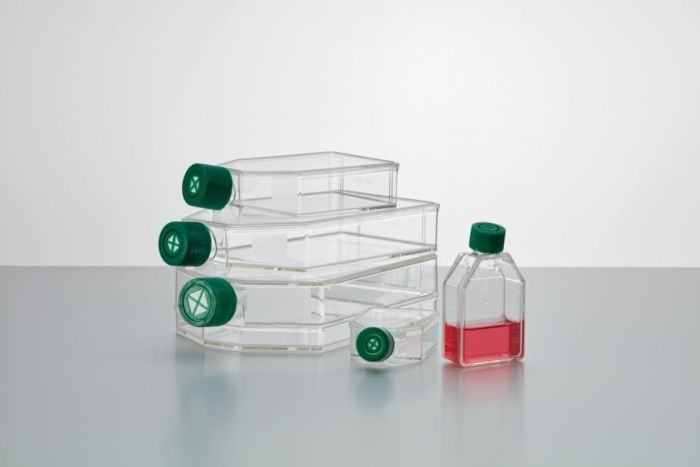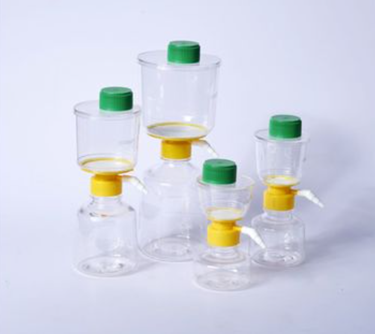 Filtration Units
Easily accessible bottle top for efficient use.
0.22 and 0.45 µm pore size
The clever hose connector fits multiple hose diameters
Other filter units, such as cell strainers and syringe filters are also available
Scrapers, Tubes and Serological Pipettes
Our cell scrapers consist of a strong ABS handle and a flexible silicon blade. The Blade can turn 360 degree and provides gentle cell lifting.
Our centrifuge tubes are available in skirted and conical shapes. It has a perfect fit for our cell strainers and ideal for centrifugation, preparation and storage of your sample.
The serological pipettes are sterile individual wrapped, and provide an accuracy of +/- 2%. They are available in 1, 2, 5, 10, 25, 50 and 1000 mL
Ask your questions or request a quote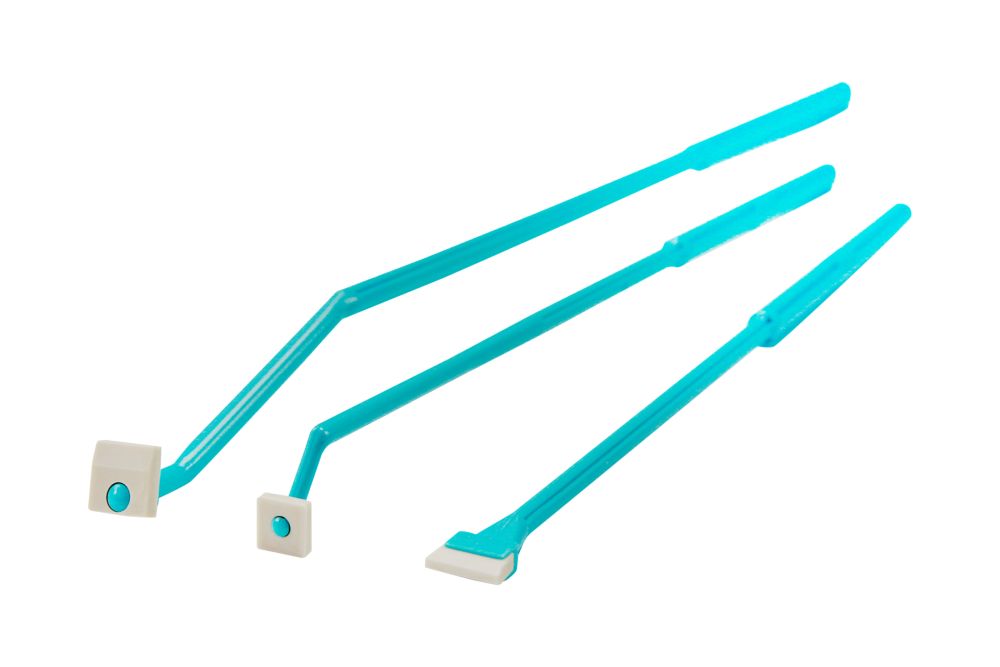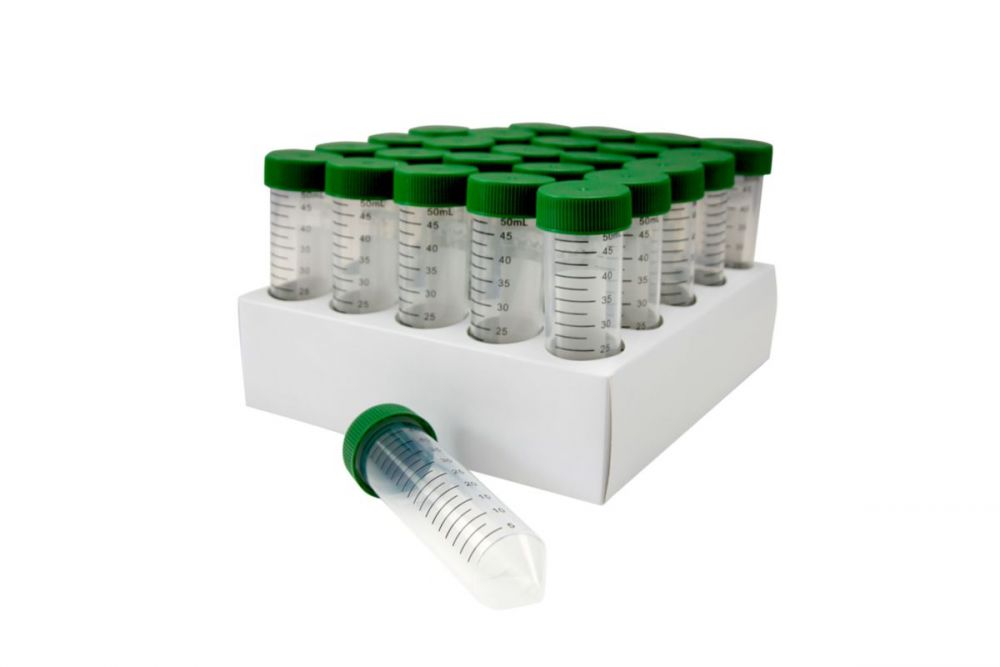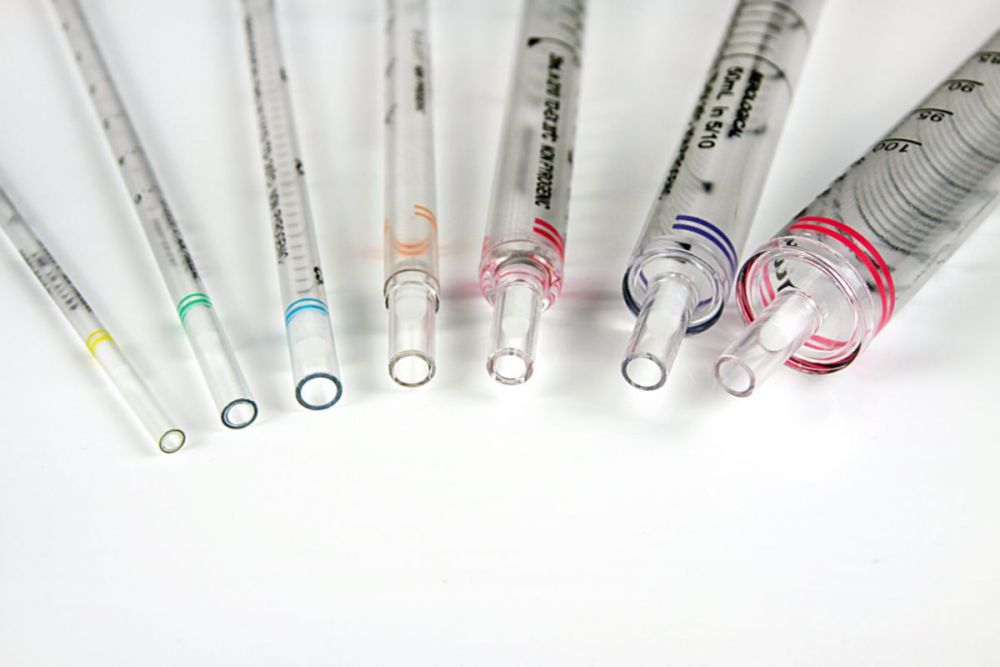 Follow us for more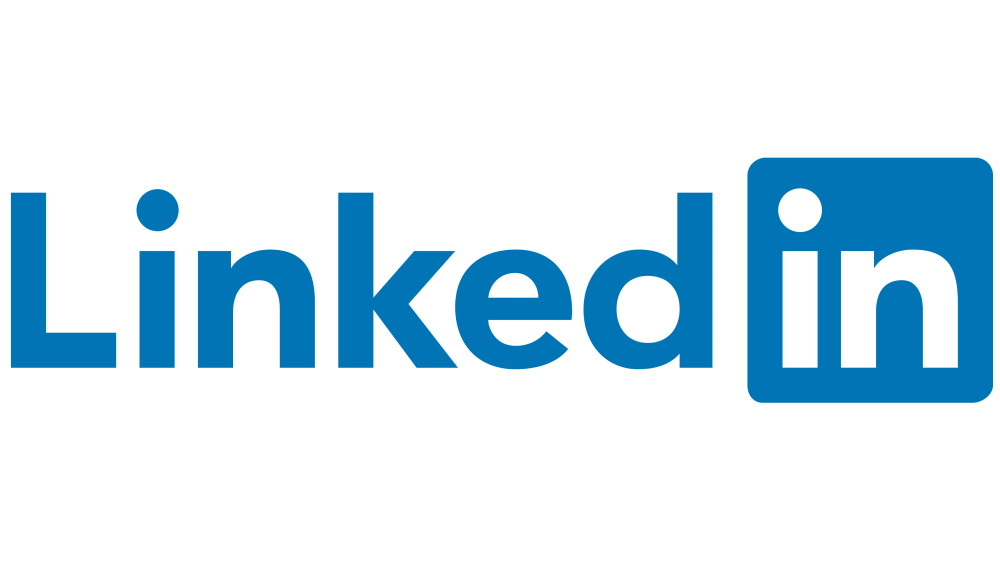 Be updated with newest applications, promotions, events and more.
Follow us on LinkedIn and share your opinion!
Back to overview