Reduce, reuse, refill and recycle with our Starlab Pipette tips
NEWS!

Recycle with

 

"Isogen Life Science"
Our first container at the TU Delft, The Netherlands
From Isogen Life Science we help you on being more sustainable with our Pipette tips.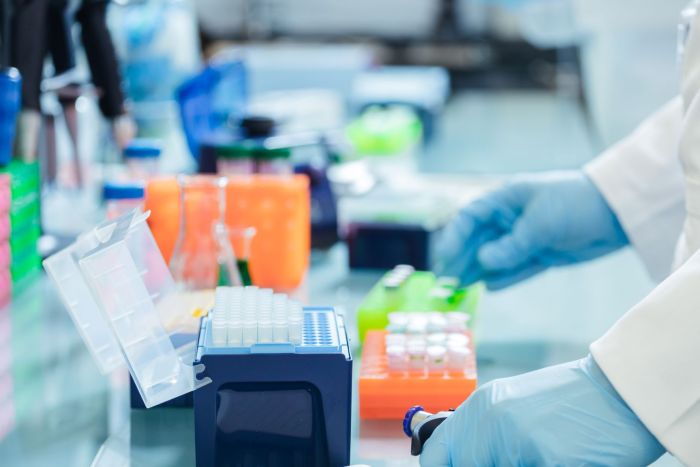 Our Starlab Pipette Tips have a sustainable production: 
Tips made out of 100% PP
Production with as little CO2 emission as possible 
A significant part of the energy used comes from wind turbines
High-quality raw materials
The refill system uses up to 60% less packaging. 
Make an extra sustainable step: RECYCLE THEM!
HOW TO PROCEED?
1. Use our Starlab pipette tips for your research experiments. 
2. Collect the plastics (tp boxes and wafers) in a bag or carton box
3. Email the area manager to arrange the pick up
4.  We come to take the plastics that have been collected at your containers. The TU Delft has one specific for Isogen Life Science
5. We bring them to KRAS for recycling 
Starlab plastics at TU Delft
The Delft University of Technology (TU Delft) has establish recently the "Isogen Life Science" container. All the plastic waste (tip boxes and wafers)  from the lab are collected in the containers. Once it is full, we come to take them to the KRAS recycling point. 
Thank you TU Delft for your collaboration in our sustainability initiative!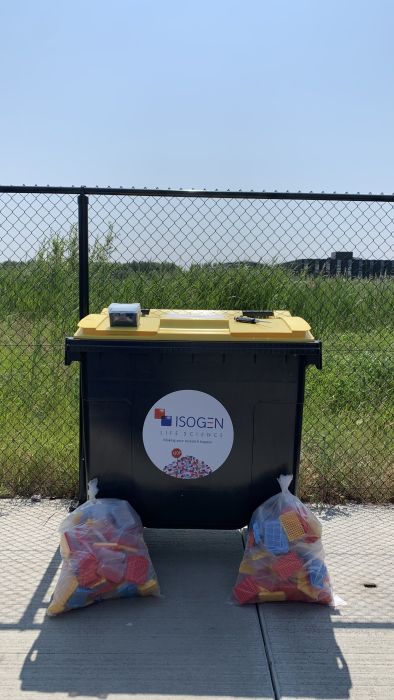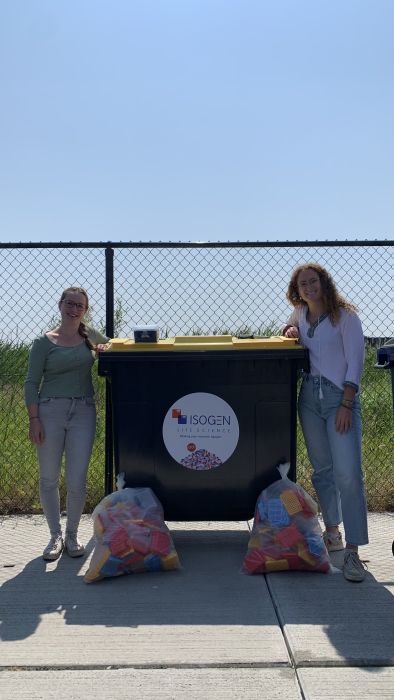 Back to overview