Get your best PCR results with our PCR plastics
Try our PCR tubes, strips and plates for FREE 
Save 20% on your spending costs on such plastics 
Save costs while ensuring quality with our PCR consumables:
Free from DNase, RNase, DNA and pyrogens.
No evaporation of your sample and the right transmission of heat for rapid cooling and heating processes.
Reduce PCR runtime when overcoming changes of temperature in the reaction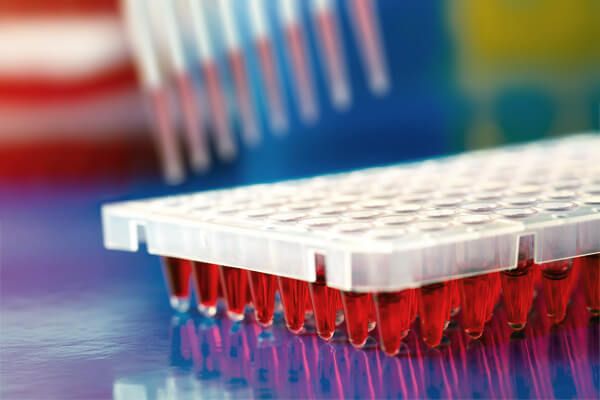 Our RT PCR consumable caps are available in two different shapes: the flat standard and the non-flat. The non-flat version contains a recessed area in the center, which:
Enables lower chance of touching surface.
Avoids droplets formation on the cap during PCR.
Achieve

 

less contamination

 

on your results.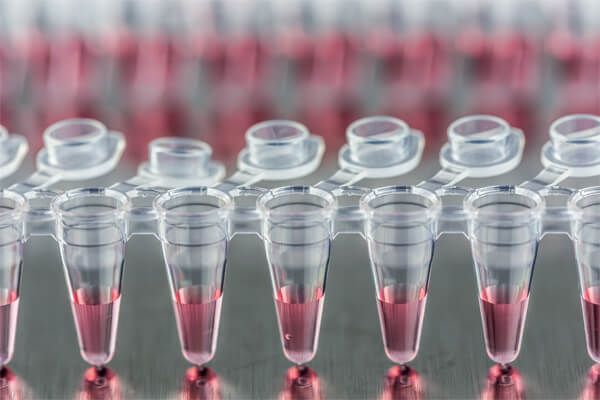 Customer reviews
Saboor Hekmaty (MS, MB (ASCP), Director, Laboratory Operations, Avrok Biosciences USA).
"At Avrok Biosciences, we use SF-UC-550 for PCR. We evaluated the evaporation of our PCR product, and found that even in our extreme PCR cycling conditions (PCR duration in excess of 2.5 hours), we noticed a very nominal evaporation of 1-2 uL. The quality is quite high and can withstand aggressive vortexing. NovasBio has presented us with quality products at a fraction of the cost compared to other competitors".
Back to overview