Our instruments, your solution!
One Click Gel Doc Systems on Sale!
New gel documentation systems, made in Germany. 
One Click imaging with: 
•    Touch screen
•    High image quality with motorized high speed auto-focus
•    Continuously variable zoom
•    Now even faster with Auto-Measure
Flexible, modular systems with optional accessories and upgrades.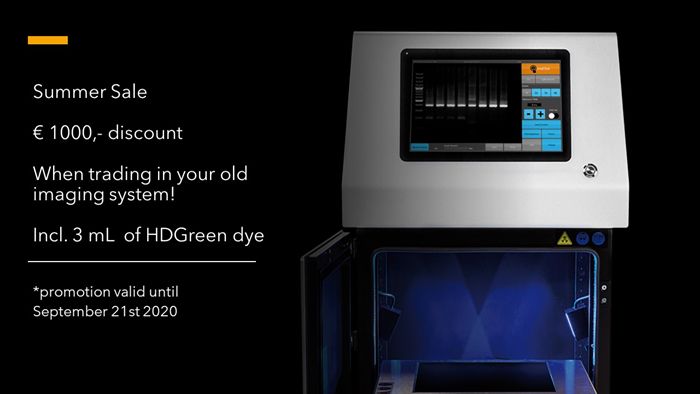 Genesys and Biomate UV-VIS spectrophotometers
Genesys spectrophotometers:
Routine standard economical UV-Vis/Vis measurements
Rugged and compact for QC/QA testing, research labs and education
Flexible options like multiple-cell changer and remote sampling
Ease of use by user-friendly touch screen
BioMate 160 UV-VIS Spectrophotometer:
The Life Science Photometer
Like the Genesys line but with pre-programmed assay methods:
Nucleic Acid A260
Protein A280 and A205
Protein Colorimetric assays
OD600 & cell culture measurements
The NEW PCR Cabinet: GuardOne
SAFE • RELIABLE • EASY TO USE • INNOVATIVE
Features
Automatic UV lamp cut-off when front sash is opened
Real-time airflow measurements
One touch QuickStart / QuickStop – starts with your own setting for airflow speed
Tool-free HEPA filter – exchange in just 2 minutes
Quality control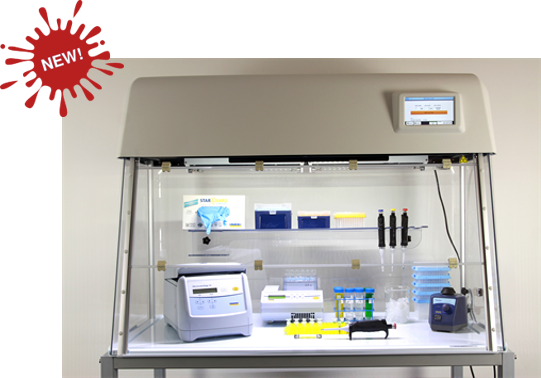 NanoDrop One on Sale!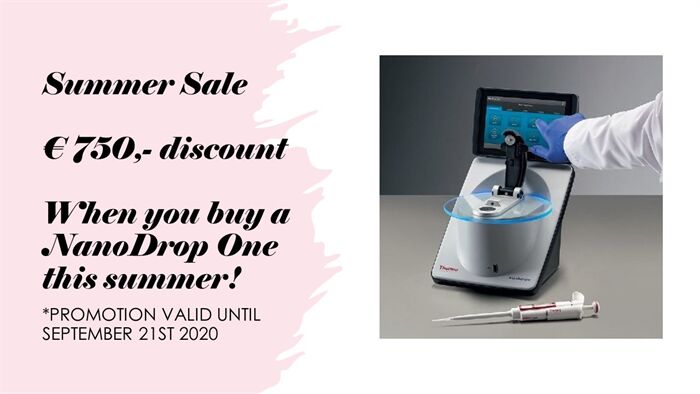 Back to overview