International Congress of Toxicology 18-21 Sept Maastricht

"Uniting in Toxicology" is the theme this year. Discover the great achivements of the recent years in toxicology. With an inspiring programm, with keylectures as Jos Kleinjans from Environmental Health Science, Maastricht University and Helena Kandarova from the Institute of Experimental Pharmacology & Toxicology, Slovak Academy of Science.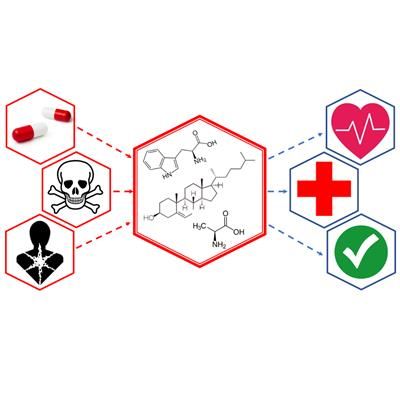 Interested in performing organoid/spheroid growth? We got the solution: Grow large long life organoids in a gravity free envrionment while maintaining active diffusion. Read more...
Back to overview