Improve your pipetting workflow: Save time while being more accurate and sustainable!
Save time and reduce pipetting errors with automated liquid handling 
Increase speed, accuracy and consistency in your workflow with our automated liquid handling robots. Moreover, they enable you to:
Reduce errors by real time monitoring with its build-in camera.
Avoid spilling during pipetting.
Ensure precision in wide range volumes of 0.5-1000 µL.
For more information about our liquid handling systems, like tube transfer and liquid dispenser systems click here or contact us. 
You can see the system on the Lab Automation 2023! Check below
Are you working on Genomics, NGS and Cloning? 
Optimise your workflow with our DNA/RNA extraction systems 
Contact us for more information 
See you at Lab Automation event 2023
The Lab Automation Event 2023 will take place on the 21st of March 2023. 
Where? At the Congress Center Brabanthallen in Den Bosch, The Netherlands.
Discover more about automation in quality control, artifical intelligence, high-throughput tissue culture engineering, whole exome sequencing and many more topics! You can have a look at the program here!

Switch to a more sustainable liquid handling workflow
Reduce, reuse, refill, and recycle your plastics in the lab.
Reduce the amount of plastics and become more sustainable in your workflow with our pipette tips: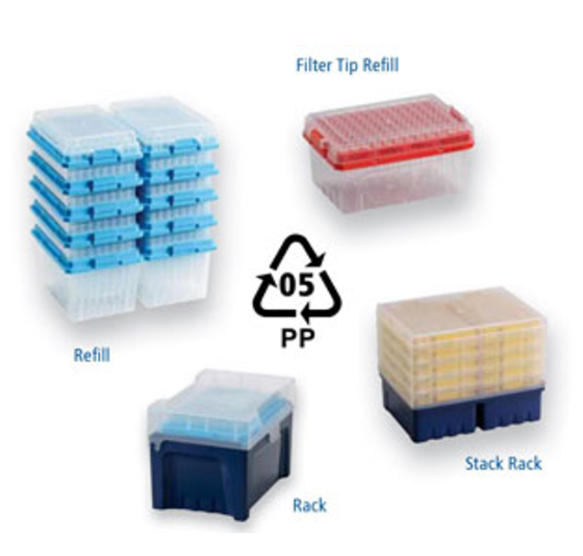 Up to 40% less material used in production.
Pipette tip boxes

 

are reusable, autoclavable  up to 200 times, and refillable.
We take back the used plastics and recycle them as high-quality polypropylene.
Contact us for more information. We offer pipette tips samples.
We received the Sustainability Award at the World of Technology & Science 2022. Learn more about it here!
Back to overview