iCIEF-MS: The Next Platform
Characterisation of your product charge variants
Since 2004 our company has been the Total CIEF Solution Provider. Supporting and delivering the Total CIEF Solutions to the European market.

Our CEInfinite reagents can be used for all (i)CIEF assays representing a comprehensive portfolio:
CEInfinite iCIEF-MS
AESlytes Carrier Ampholytes for iCIEF-MS
CEInfinite iCIEF-MS
The CEInfinite is the only new generation Whole Column Imaging CIEF system that allows you to perform direct coupling to MS for characterisation studies.
Simple and quick installation
High throughput
High resolution and sensitivity
Robustness
Contact us for more information about the CEInfinite iCIEF-MS.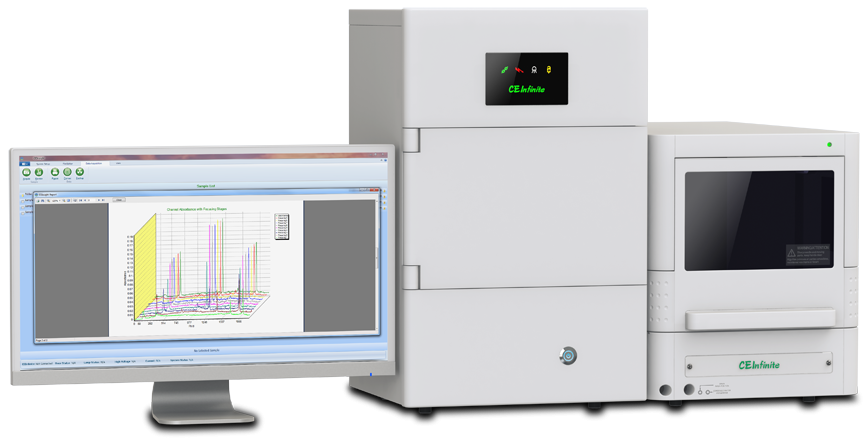 AESlytes Carrier Ampholytes for iCIEF-MS
AESlytes are developed to be MS compatible (contain low salt) and have an extremely high percentage of good amphoteric components.
AESlytes are lot-to-lot tested to ensure consistent peak patterns.
Contact us to learn more about the AESlytes.

Back to overview