Exclusive Sanger Sequencing Enhancer and Capillary Array Regeneration kit
Enhance your signal
The Enhancer can mitigate the negative effects of reduced Ready Mix amount used in cycle sequencing reaction. 
Reduces rate of signal drop, over the full reading length
More even peak distribution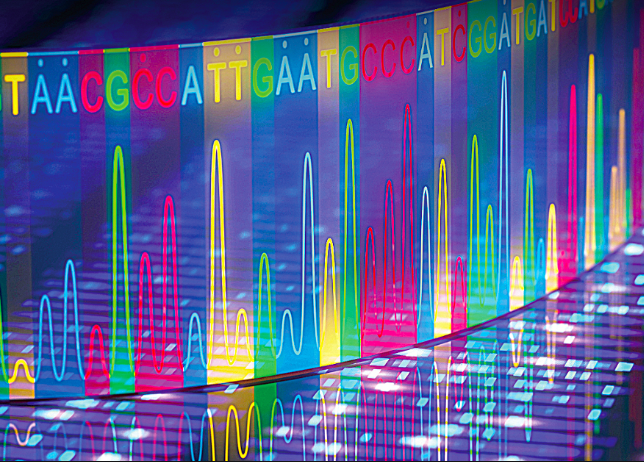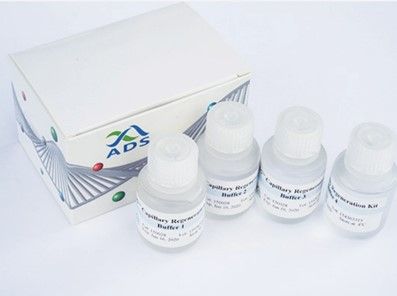 Capillary Array Regeneration kit
After extensive usage of the capillary electrophoresis, there is a need for regeneration, which restores the performance of the capillary array. 
Better to regenerate than to replace
Long reading lengths and even peaks
Short protocol
No need for disassambling

Complete your Sanger Sequencing
Besides above mentioned exclusive products, we offer all you need for Sanger Sequencing from Template Preparation to Capillary Electrophoresis.
Check it out or contact us for your best solution.
Follow us for more
Be updated with the newest applications, promotions, events and more.
Follow us on LinkedIn and share your opinion!
Back to overview