End 2020 positively with our fast promos!
EVE™ PLUS: The World's Fastest Cell Counter
Our automated cell counter with state-of-the art optics. 
EVE™ PLUS is a benchtop size cell counter designed to measure live, dead and total cell counting and no maintenance is needed!
Key features:
•    Fast: count in less than 1 second!
•    Easy: load, (auto) focus, get results
•    Accurate: automated image analysis
Read more online or contact us directly. 

Demo instruments for sale now!
Our demo instruments are available for sale.
Like:
•    NanoDrop One for less than € 10.000,-
•    Intas GelDoc Imager for just € 8.442,-
•    NextGenPCR for only € 13.158,-
Check out this overview for all available demo instruments of 2020 and reach out to us.
All instruments are fully checked by our own service department and are offered with a 12 month warranty.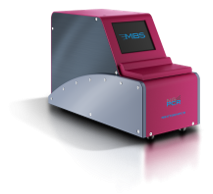 The
NEW

PCR Cabinet: GuardOne

SAFE • RELIABLE • EASY TO USE • INNOVATIVE

Features:
•    Automatic UV lamp cut-off when front sash is opened
•    Real-time airflow measurements
•    One touch QuickStart / QuickStop – starts with your own setting for airflow speed
•    Tool-free HEPA filter – exchange in just 2 minutes
•    Quality control

Click here for more information or contact us.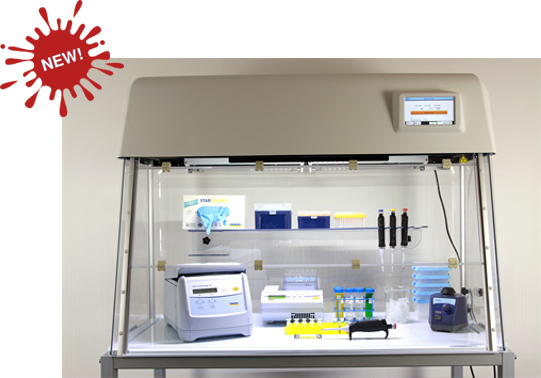 FABulous Accumax Pipettes
The newest ergonomic innovative designed pipette is now on the market.
Fatigue-free pipetting due to: 
•    Magnet Assisted Piston
•    Low plunging force is needed
•    Silicone Shock Absorber to ease tip ejecting
 
Other features are:
•    Universal tip cone
•    Precise volume- and lock setting
•    Corrosion-free tip ejector
•    Fully autoclavable 
•    High quality against best price

Read more in this brochure or contact us.
Try a demo now and let us show you the lightest pipette with the best price in the market.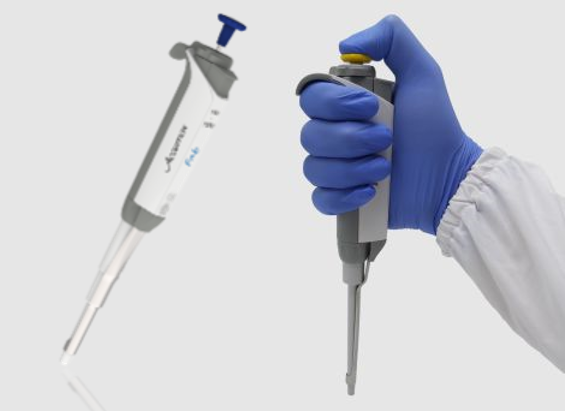 Back to overview