COVID-19 Solutions
COVID-19 screening with RNA extraction in 5 - 23 minutes and RT-PCR in 27 minutes. Want to know more?
Watch the recorded version of our online webinar COVID-19: 96/384 RT-PCR's within one hour or our latest webinar (in Dutch) during the "FHI Life Science & COVID-19 Online Kennisweek".



Collection
Use our swabs from EWC Diagnostics for nasal and/or throat sampling!
Designed for better patient comfort due to its short and ulta flexibal shaft.
We offer transport medium together with the swabs. Choose between transport medium (UTM/VTM) or direct lysis buffer. 
Fast delivery guaranteed!
Contact us for more info and pricing


RNA Extraction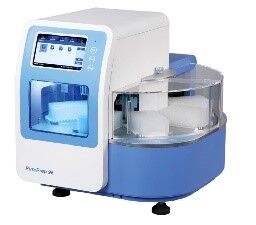 RNA extraction using robotics: PurePrep 96
Magnetic bead extraction
Fast extraction protocol, only 23 minutes
Available in 16, 32 and 96 format
For more information, click here.

COVID-19 RT-PCR in just 27 minutes!
This is possible with our Next Generation PCR instrument from MBS. 
No ramping time and the PCR includes RT step.
Afterwards, the PCR plates can be imaged directly by fast end-point fluorescence detection with our BMG plate readers.
Check out our Next Generation PCR to know more!

COVID-19 RT-PCR Kits
Primerdesign
This latest update of the specificity of the Primerdesign Coronavirus COVID-19 assay confirms the assay shows 100% homology with all 167 published COVID-19 sequences on the GISAID EpiFlu database.
100% specificity to current Chinese Wuhan strain. 
0% false positive results. So no SARS or other Corona strains detected. 
For the compatibility sheet you can click here.
The manual can be found using this link.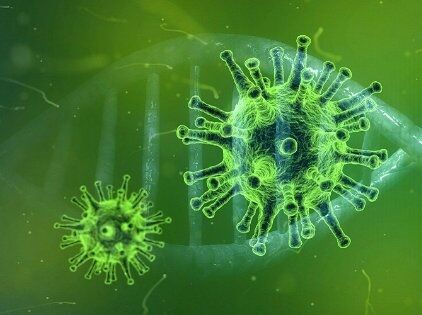 Contact us for more information about fast COVID-19 screening and get our mouth mask for free!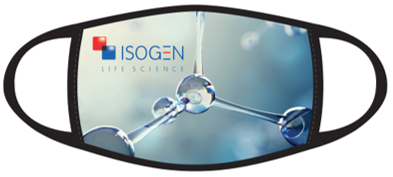 Back to overview