COVID-19 Solutions: Fast Collection, RNA Extraction & RT-PCR Detection
Do you want faster COVID-19 testing with great PCR reliability and sensitivity?                                                     
Run your RT-PCR in only 27 minutes! Sample preparation in 5 minutes with our Direct PCR solution or a full RNA extraction in just 23 minutes.   
Scroll down for more information about the rapid RT-PCR solution as well as collection with swabs and preparation of COVID samples.  

Testimonial of Director Clinical Chemist Robert Wever of Laboratrio di Servicio, Aruba.
Last January, our lab Laboratorio di Servicio implemented the MBS' NextGenPCR solution for CoV2 screening, on Aruba. We found this Ultra Fast PCR technology easy to use, sensitive, specific and overall, really ultra fast, both in throughput as well as time to result. Our lab is capable of producing 300 tests results per day, with just 1 system.
Swab sample collection
We've got the ideal swabs for fast sample collection!
Use our swabs from EWC Diagnostics for nasal and/or throat sampling.
Designed for better patient comfort due to its short and ulta flexibal shaft.
We offer transport medium together with the swabs. Choose between transport medium (UTM/VTM) or direct lysis buffer. 
Fast delivery guaranteed!
Contact us for more info and pricing

Direct PCR with Liquid Amies Transport Medium
Run your PCR now without doing a full RNA extraction step! This is possible with our Liquid Amies Transport Medium.
The Amies Transport Medium is perfect for transporting clinical swab specimens. The samples are stable for at least 48 hours after collection.
After swab collection, a simple heating step is needed to prepare your samples for PCR detection. Heating your samples to 98°C for 5 minutes is all it takes.
After heating, the Sars-CoV-2 virus is inactivated and the sample is ready to be added directly to the PCR reaction.
Take a look at the application brief to see some results or contact us directly for more info.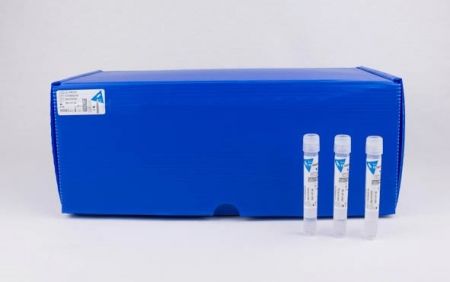 PurePrep 96: Automated RNA Extraction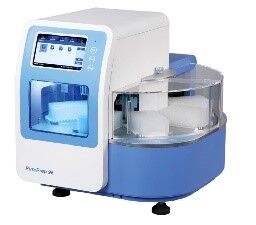 RNA extraction using robotics: PurePrep 96
If you prefer isolated and purified RNA for your COVID-19 RT-PCR analyses, take a look at our PurePrep 96 robot.
Fast, clean and reliable RNA extractions with an easy to use instrument. 
Magnetic bead extraction
Fast extraction protocol, only 23 minutes
Available in 16, 32 and 96 format
For more information, click here.

COVID-19 RT-PCR in just 27 minutes!
This is possible with our Next Generation PCR instrument from MBS. 
No ramping time and the PCR includes RT step.
After only 27 minutes of (RT-)PCR, the PCR plates can be imaged directly by fast end-point fluorescence detection
with our BMG plate readers.
Watch the recorded version of our online webinar COVID-19: 96/384 RT-PCR's within one hour or our latest webinar (in Dutch) during the "FHI Life Science & COVID-19 Online Kennisweek".
Check out our Next Generation PCR to know more!

COVID-19 RT-PCR Reagents
RT-PCR Chemistry-2X by MBS
The RT-PCR Chemistry-2X is designed to generate first strand cDNA followed by DNA amplification. All in a single reaction!
Total PCR running time in our NGPCR instrument (also from MBS) is less than 27 minutes.
RT-PCR Chemistry-2X includes:
3 sets of primers with corresponding probes
Human internal control
Nuclease-free water
Check out this application brief for more details. 

Primerdesign
This latest update of the specificity of the Primerdesign Coronavirus COVID-19 RT-PCR kit confirms the assay shows 100% homology with all 167 published COVID-19 sequences on the GISAID EpiFlu database.
100% specificity to current Chinese Wuhan strain. 
0% false positive results. So no SARS or other Corona strains detected.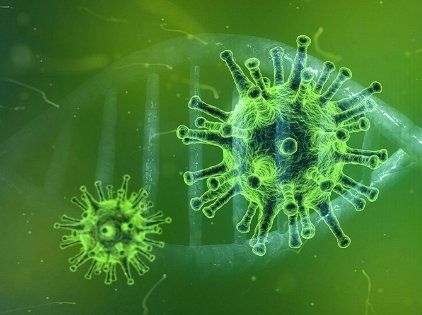 Contact us for more information about fast COVID-19 screening and get our mouth mask for free!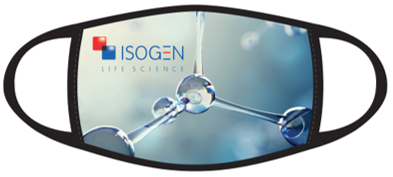 Back to overview