Calibrate to be precise and accurate
Success key on your results: Pipette calibration 
Regular maintenance and calibration of your pipettes enables:
Consistent and reliable results

Traceable and reproducible measurements 
Reducing the risk of having to repeat experiments: 
Save time

Save consumables 

Save reagents 
Comply quality for ISO 9001, ISO 13485, ISO 15189 and ISO 17025, just like NL (RvA), Belgium (Belac) and Spain (ENAC) accreditation.
We do accredited services with accredited certificates as well as standard calibrations.
Mail-in and On-site servicing
We adapt our services to your preference: Mail-in or On-site for all brands and models of pipettes.
Whenever you need it
Guaranteed protection during transit with our box made out of recycled materials
Don't stop your protocols for too long with our tool FastTrack 48.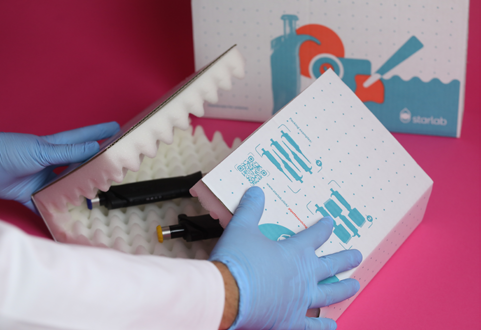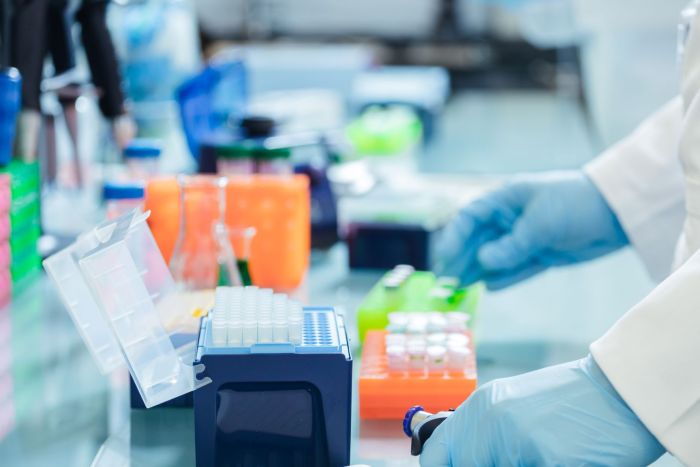 Minimise even more the "down-time" for your pipettes: We come to your lab!
We bring along all needed
Discover the requirements for on-site service

 

here!
We provide service and technical report and electronic certificates.
Back to overview