Bioreactor that fits on your bench
We listen and help you with growing your cells! Discover our new benchtop bioreactor, fully customised to your needs for reproducible cell growth processes.
Compatible with different cell types (mammalian, animal, hybrodoma etc)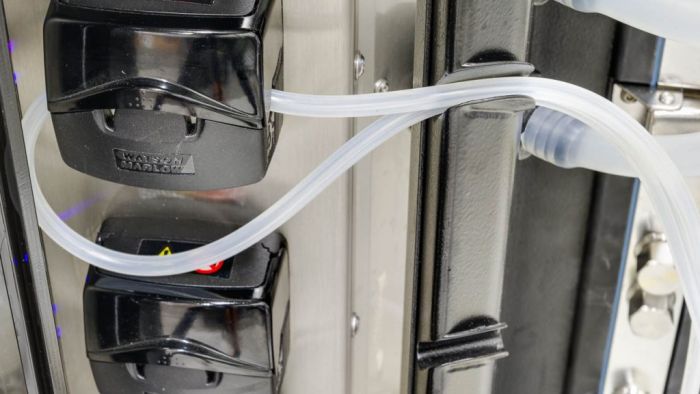 Benefits of our solution:
Customise your bioreactor
Flexible software to your needs
Become greener: the bioreactor lasts for 10 years!
We support your whole workflow
Are you using any of the applications listed below?
Microorganism strain selection
Cell line optimisation 
Cell culture conditions optimisation 
Process development, optimisation and characterisation
Back to overview