International Congress of the European Society of Toxicology In Vitro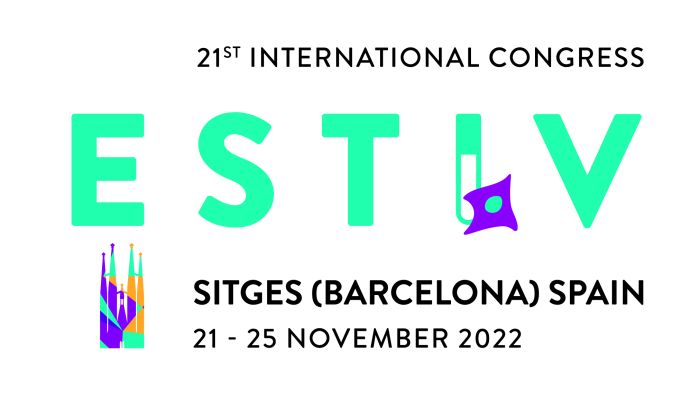 Attend the event to learn more about the ClinoStar!
Are you doing research with 3D cell culture and you want to improve cell growth? The Clinostat technology can work with all kinds of cell cultures: brain, liver (hepatocytes), lung (bronchi), gut and many more. 
The Clinostat Technology grows uniform spheroids and organoids in a standardised proces thanks to
The ClinoStar®: an advanced CO2




incubator with six independent motors

Each motor holds a

bioreactor (ClinoReactor).

Remote control: with a

pre-

installed software to control the

temperature and CO2 level of each

ClinoStar® independently.
Click here to read more about it
Contact us for more information or for a Demo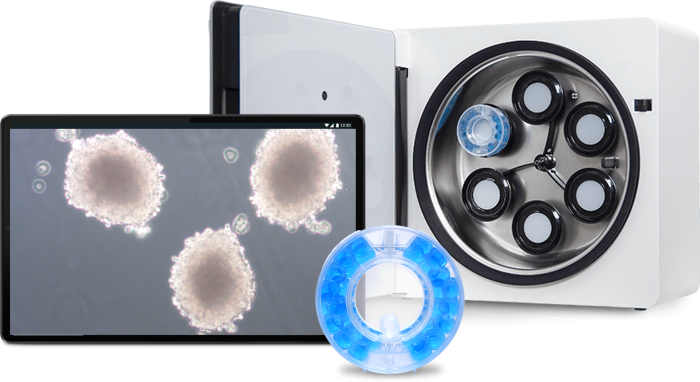 Back to overview